SuperFabulous: Postcard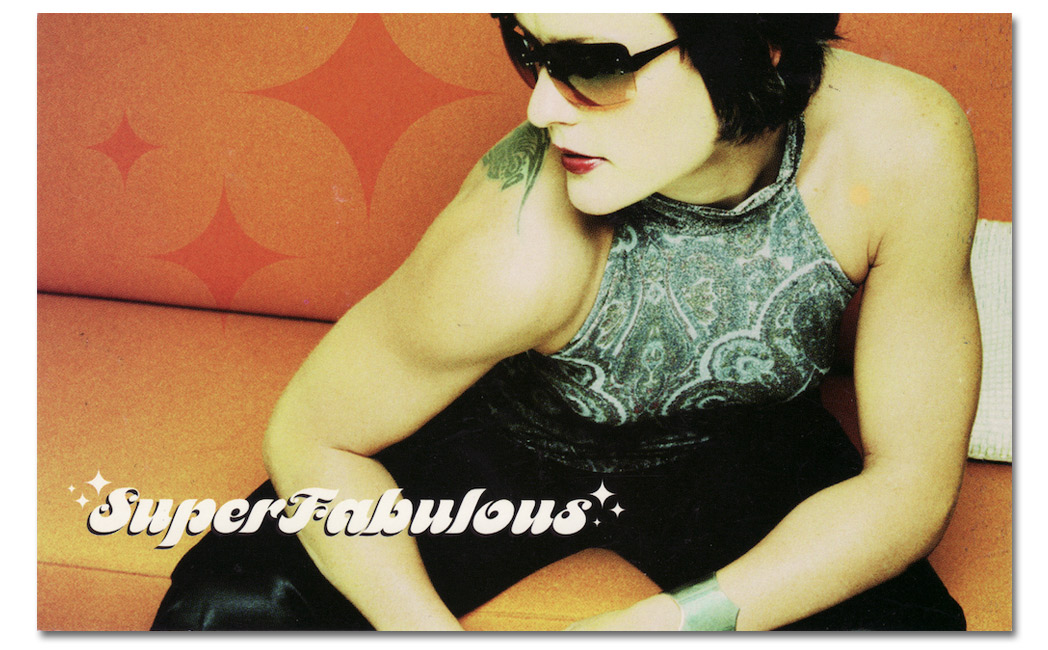 Challenges
SuperFabulous needed a promotional item that would drive traffic to their newly launched website featuring discount designer apparel.
Strategy
MSLK strategized a targeted postcard promotion, intended to be placed in Max postcard stands—located in NYC's trendy restaurants, bars, and hotels. We further suggested including coupon codes that could track the ROI of the promotion.
Design
MSLK mixed SuperFabulous' signature diamond sparkles and orange color with alluring photography. These images enticed consumers of the e-tailer's lifestyle offerings without depicting a specific product.
Success
The public immediately responded to the promotional postcards. Approximately 10% of the promotion codes were redeemed and successfully attracted new customers.