James Porto: A Brand Makeover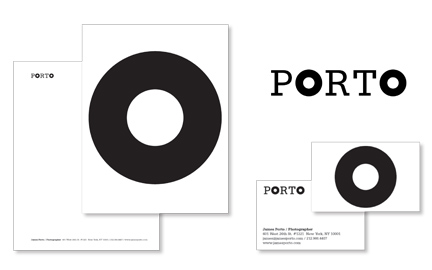 The quickest way to change the public perception of your brand is to give it a facelift. MSLK was recently presented with the challenge of re-inventing the image of a photographer whose identity was making his work feel dated and out-of-touch. Our objective was to develop an identity to help Jim attract his ideal clientele and speak to a younger crop of art directors. It needed to be engaging and flexible, but not overpower his detailed photography. See some examples of his new look in comparison to his old identity after the jump.
This is Jim's old logo…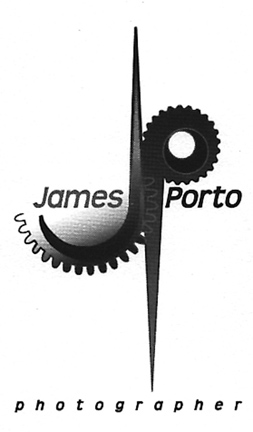 And here's the new logo we developed for him.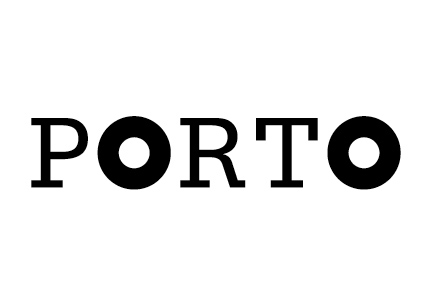 In addition to redesigning his identity, we put ourselves in the art directors' shoes (not a tough leap), and detailed a few faux-campaigns for him to shoot, to kick-start his campaign. Jim is a master at creating detailed photography that emphasizes fantastical, dreamlike elements. Since this is what makes him unique, we wanted to develop campaigns that showcased this, but felt more aligned with his ideal clientele. This shot is part of a series that we called "Subway Love."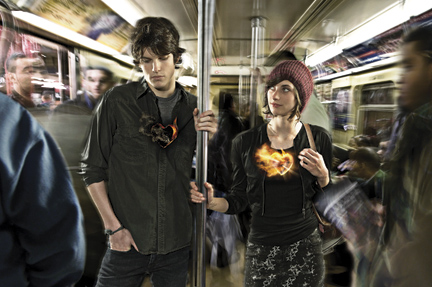 From there we moved on to his website. This is an example of what his site looked like before.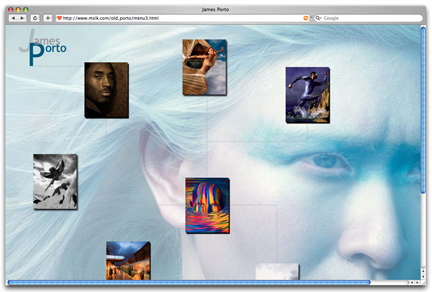 Our redesign maximized the size of each photograph and isolated each one separately, allowing users to appreciate the detail and complexity of each shot. At this level we were also able to separate his work into two categories: Real (photographs that focus on real people and situations) and Unreal (fantastical scenes). This became the basis for his website navigation and a theme that would continue to help shape how he organized his new work.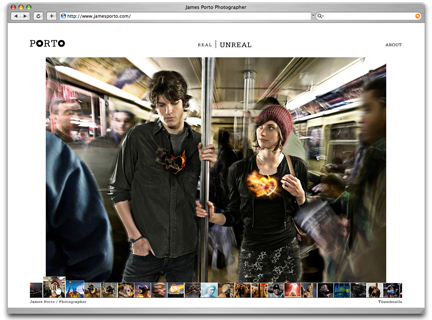 Other elements included a business cards and letterhead (shown above), an emailer template for him to keep in touch with contacts, and a direct mail piece to drive traffic to his new website.