A COSMETIC PACKAGING DESIGN AGENCY WITH EXPERIENCE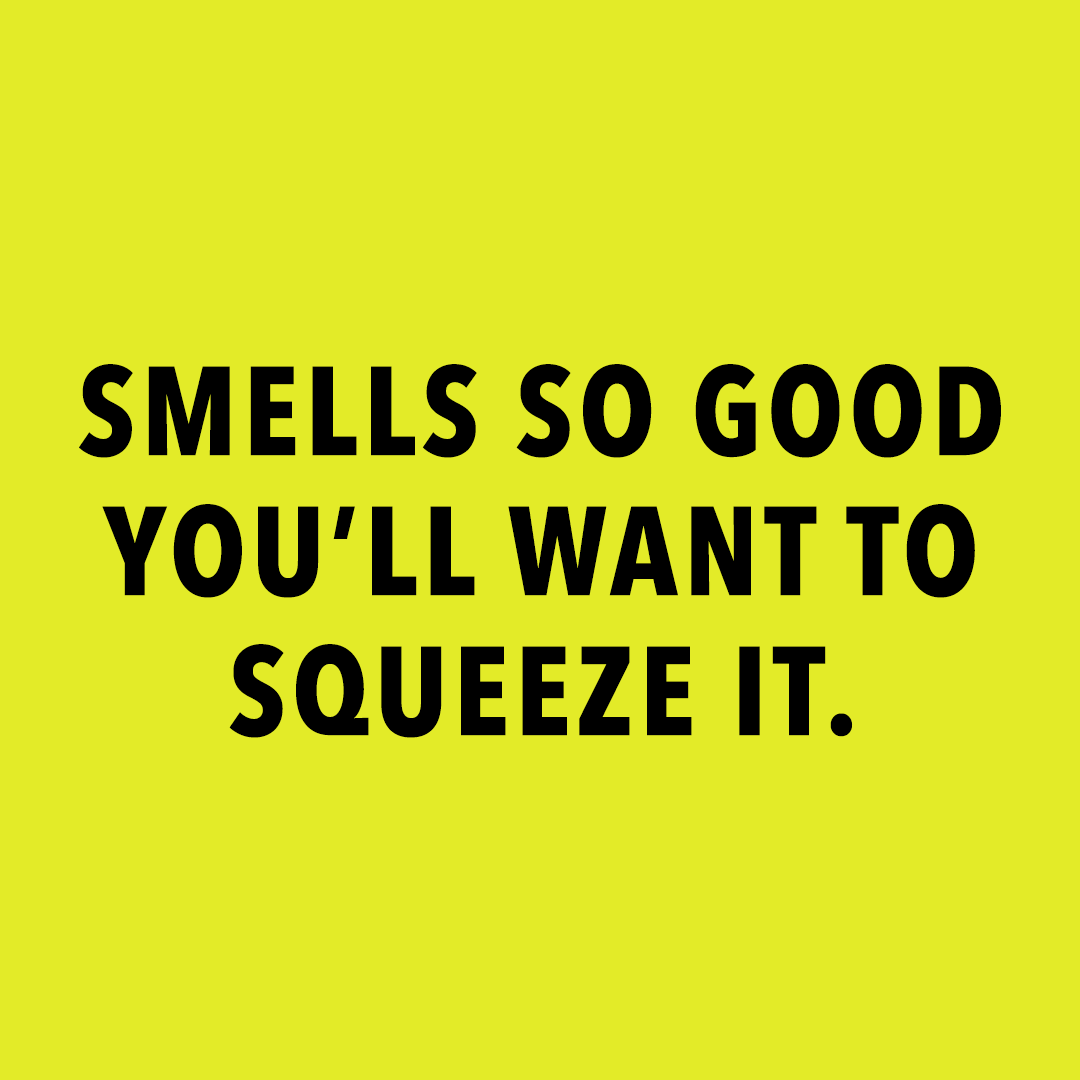 When speaking to an audience, marketers must be aware that their audience not only understands but craves more information and emotional connections to purchases. For sophisticated clienteles, true luxury has less to do with price, but rather the product's value, mission, and quality. Therefore, a cosmetic packaging design agency is a great investment for your business to help you adopt a direct, in-depth, and curated style of communication for your brand.
With this in mind, our cosmetic packaging design agency works to help you leverage the right mix of narrative and imagery to strategically approach your branding needs. With MSLK as your full-service cosmetic packaging design agency, we believe an exclusive offering deserves a sophisticated and compelling visual identity. To uphold this belief, we combine style + substance to send out an intriguing, yet unified message across all forms of media, whether it be branding, packaging, websites, or out-of-the-box marketing.
HOW CAN YOU BUILD A HOLISTIC COSMETIC PACKAGING DESIGN EXPERIENCE?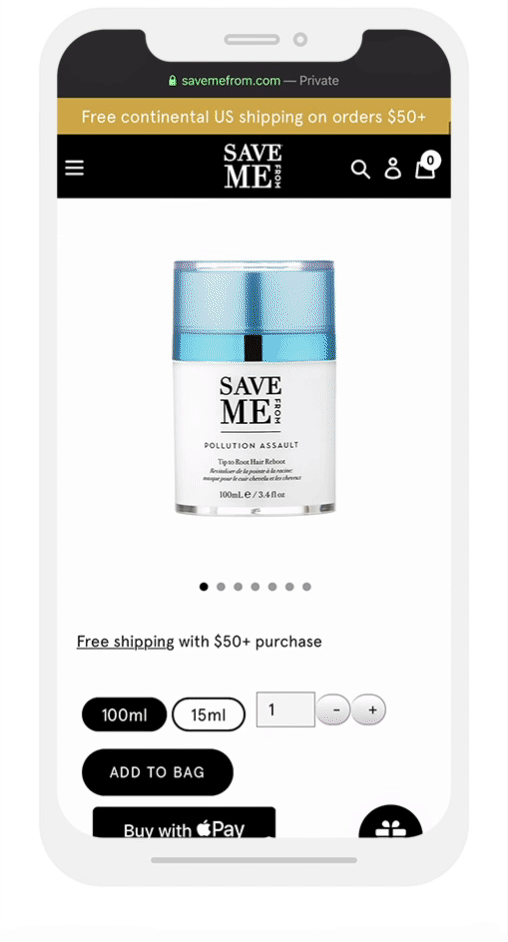 COSMETICS 101 – WHAT IS IT AND WHAT FALLS IN THE SPECTRUM?
The cosmetic product industry is one of the fastest-growing sectors in the last decade. The word 'cosmetic' is an umbrella term that covers a wide range of beauty products and we understand that it can mean different things to a variety of consumers. MSLK, a cosmetic packaging design agency, has an array of experience with designing cosmetic packaging. What's the difference and what are all the different aspects that fall under the cosmetics umbrella?

Early use of the terminology would define cosmetics as something appearance-enhancing such as make-up i.e. lipstick, mascara, eyeshadow etc. However, with the tremendous growth of the beauty sector, it has since become a much broader term, growing its categories to reach beyond decorative cosmetics into haircare, skincare, fragrance, and the likes of general personal care. Having the right cosmetic package design improves brand awareness, consumer loyalty, and user-generated marketing which ultimately translates to increased brand revenue.
HOW A COSMETIC PACKAGING DESIGN AGENCY CAN HELP WITH BRANDING
Branding components, including packaging, should create consumers' desire and demand, building a long-term relationship with your brand. The advantage to hiring a cosmetic packaging design agency is we have the knowledge and resources to leverage tactile materials that grab the attention of your clientele. We understand that cosmetic packaging design is a finishing touch that completes the total identity of the brand experience, and we strive to create memorable keepsakes.

HOW A COSMETIC PACKAGING DESIGN AGENCY CAN HELP WITH WEB DESIGN
Furthermore, a challenge that brands face is translating the physical brand experience into a seamless web experience. Web design should capture the essence of your brand while simulating the same navigational and user-friendly aspects that your physical storefront has to offer. Our capabilities as a cosmetic packaging design agency encompass web design which is rooted in a seamless user experience. The advantage of enlisting a cosmetic packaging design agency is that there's the potential to create websites that not only serve as an opportunity to educate your clientele but act as the turning point where your audience evolves from just a consumer to a maven of your brand.
LOOKING FOR A COSMETIC PACKAGING DESIGN AGENCY?
Whether you're building your brand from the ground up, or revamping your existing marketing, our cosmetic packaging design agency has a deep understanding of the content and experience your customers are looking for
LEADER IN LASHES GETS A MAKEOVER
CASE STUDY: AMAZING LASH STUDIO
CHALLENGE
The brand was long overdue for an identity that reflected the quality and sophistication of its services. After being acquired by Wellbiz Brands, Amazing Lash Studio was looking for a national marketing campaign to transform the brand's strategy and identity, in-studio experience, advertising, and social media.
RESULTS
A Clear System – To enhance the customer experience of self-selecting, we created a look that is both shoppable and Instagrammable. We sought to leverage Amazing Lash Studio's existing assets, creating both premium and baseline packaging, and designing a system that allows for expansion into other product categories. This dynamic modern redesign allows the products to be stacked in various ways for a strong shelf presence both in-studio and in retail stores.
Media Buzz – After almost ten years with the same brand identity, ALS franchises are excited and invigorated to share such powerful and disruptive promotions. The buzz translated into bottom-line success, producing results such as 50% member reactivation, ROI of 14x the media spend, 67%-87% reduction in customer acquisition costs, and 70% increase in organic followers.
"We've enjoyed working with everyone within MSLK. Sheri and the team are dedicated to their craft and they've delivered impactful, new designs while leveraging existing assets for the Amazing Lash Studio brand refresh. With their thorough research process and a firm understanding of our brand, our ongoing partnership continues to bear valuable insights that inform our marketing strategy and creative direction to succeed."
Ariel Clay, VP of Marketing, Amazing Lash Studio
PRESS ON NAILS SOCIAL DEBUT @ SALLY BEAUTY
CASE STUDY: DASHING DIVA
CHALLENGE
Drive traffic to Sally Beauty for the brand launch in the spring of 2018 to mainstream America
RESULTS
An Ownable Design a suite of compelling headlines and paired real nails with paper props to highlight a variety of Magic Press's key product benefits. Each image was set upon an ownable, dynamic background featuring torn paper in a soft, spring palette of pastel colors.
Comprehensive Media Plan – We identified potential prospects interested in nail and beauty trends, and used geo-targeting to reach them on social media as well as on mobile devices, driving traffic in-store for the launch that resulted in 3000+ new Sally Beauty stores.
"The Sally Beauty meeting was very successful! They increased our shelf space to 33 SKUs for launch. It was a pleasure working with MSLK and I truly appreciate your team's help."
Margaret Pak, VP of Marketing/Sales, Dashing Diva
REPOSITIONING A WORLD CLASS
SPA + WELLNESS BRAND
CASE STUDY: PANPURI
CHALLENGE
Previously, each and every Pañpuri line had a unique look and feel on par with cosmetic packaging design, but the brand was not unified. Though widely loved, the Pañpuri crest logo did not reproduce well at small sizes as a result, the brand presentation was not consistent or cohesive.
RESULTS
A Clear System – New product platforms support the company's plans for future expansion while cohesive brand guidelines support cosmetic packaging design.
Leveraged Brand Equity – Based on a strong consumer recall of the crest logo and a few key colors, the refined line embraces and strengthens what consumers love about the brand.
Scalability – A simplified crest logo was created for custom molds and small applications.
"With MSLK being a cosmetic packaging design agency, their understanding of branding and the desires of modern-day consumers helped us tackle issues both large and small – collaboratively giving shapes, colors and images to concepts we've had in the pipeline. Thanks to MSLK, we are now twice as confident as a brand."
Hans Audic B. Estialbo, Creative & Business Development Director

OUR SERVICES AS A COSMETIC PACKAGING DESIGN AGENCY
We're in the relationship business, guiding teams from brand strategy to launch. We know what each component in the sales cycle seeks to achieve, and what cuts through the clutter.

Brand Strategy
Competitor + Brand Audits
Consumer + Market Research
Brand Value Proposition
Brand Architecture
Product Segmentation

Brand Identity
Naming
Logo
Tagline
Brand Voice
Brand Story

Design + Packaging
Structural Design
Cosmetic Packaging Design
Visual Style Guides
Print Collateral
Unboxing Experiences

Web + Digital Design
UI + UX Design
Wireframes
Information Architecture
Website Design + Development
Amazon Strategies
E-Commerce

Marketing Campaigns
Marketing Plans
Social Media Campaigns
Art Direction
Story Boarding
Email Marketing
Influencer Promotions

Sales + Launch Support
Retail Distribution Strategy
Launch Campaigns
Catalogs + Brochures
Educational Video Content
Sales Representation
SEEKING A COSMETIC PACKAGING DESIGN AGENCY?
Study shows that 33% of consumers will refuse to use a product or brand if they don't have the desired aesthetic appeal. Having a cosmetic packaging design agency is helpful as teams are aware of the current trends and best practices for connecting with your intended audience.