1. BRAND STRATEGY
In-depth research and positioning strategies provide an essential foundation for product development, sales, and creative. By listening, researching, and collaborating, we clearly define the problem and establish concrete goals.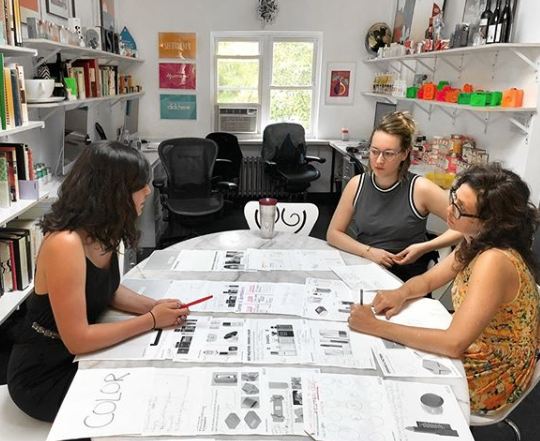 Brand Audit
We take a sweeping view of all current materials to assess consistency, core brand elements, and problem areas. We speak to key decision makers and stakeholders to understand needs, values, and concerns, as well as new challenges. We'll scope out your digital and physical brand experiences to gain firsthand insights.
Competitor Audit
We analyze your competitors' core messaging, visuals, and tools to better understand how your brand fits within this landscape.
Consumer + Market Research
We use interviews, surveys, and in-person observations to understand your current and prospective customers on a deeper level. These primary insights, combined with secondary research, allow us to create targeted customer profiles, which help weigh the success of the creative.
Brand Value Proposition
We measure our clients' positioning in relationship to their competitors across a variety of factors until we find the market white space. This white space informs your brand essence, which serves as the blueprint throughout the design process.
Brand Architecture
Here we look at the way in which sub-brands, products, or services within an organization relate to one another. We are equally adept at starting from scratch, or reorganizing what is already there, arriving at a clearly structured product segmentation.
Target Audience Profiles
Twenty percent of a brand's audience will give them 80% of their business. By identifying that 20%, a brand can be more efficient and effective with their marketing. We help brands define the emotional drivers of their best customers, and discover how and where they go searching for solutions to their needs.
2. BRAND IDENTITY
A brand's identity is the careful orchestration of colors, shapes, images, words, materials, scents, or even sounds, that make your brand recognizable across all media.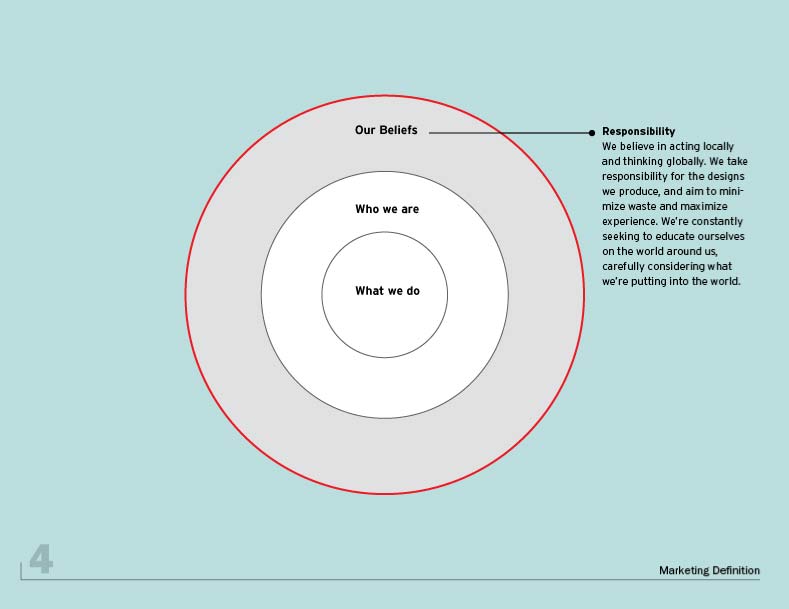 Naming
MSLK uses a collaborative workshop approach for naming. This incorporates innovation and practicality, with emphasis on Search Engine Optimization. Our goal is to ensure your brand will stand out on the web, no matter how your audience searches.
Logo Design
A logo is often the most visible part of a brand's identity, and can take the form of a logotype, icon, symbol, or any combination thereof. However, a logo is just a small part of a brand. It's how you use a logo that counts.
Tagline Development
Some taglines are descriptive. Some are clever. Some are both. Our goal is to create taglines that are memorable.
Brand Voice
Some brands are serious, some are playful, while others are all about being provocative. Some whisper, some shout. We take a look from all angles before deciding on the right approach to a brand's voice.
Brand Story
A brand's value proposition, brand story, and a consumer's personal connection to the brand are closely linked. Smart brands know how to connect their stories to consumers' needs and desires across all media.
3. Design, Packaging + Digital
Packaging with Style + Substance® takes consumer behavior, formulation technology, and daily regimens into consideration. Smart design, driven by customer needs and brand goals, weaves branding elements into all touchpoints: from physical packaging to easy-to-navigate digital.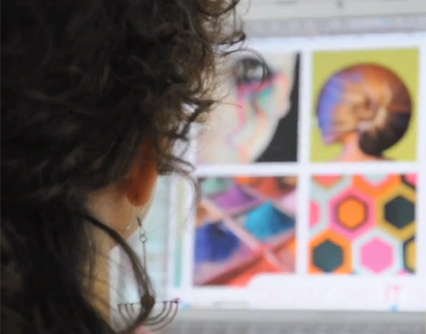 Structural Design
Thanks to the art of the "shelfie", package structures are becoming more than just functional tools. Beautiful structures that appeal to the senses are in high demand, and we have the savvy consumer insight to design custom packaging components for your brand.
Packaging
For brands in the consumer packaged goods arena, packaging IS your brand. This is where you tell your product story, your brand story, and distinguish yourself from the competitors. The experience doesn't stop with the package itself. Social media has given rise to the phenomenon of the unboxing experience, which allows users to feel connected to a product shipped directly to them.
Visual Style Guides
We make sure your brand stays consistent across all channels. When the brand experience is cohesive across all touchpoints, your connection with consumers is strong.
Website Design + Development
Every brand needs a website, and every website needs to tell a story — multiple ones, in fact. Some sites are merely informative, while others educate and sell products. We strategically look at user journeys to design informed user interfaces and experiences that connect the right audience to the right product, every time. With a clear information architecture, and SEO and digital marketing strategy, we build schematic wireframes, allowing us to design specifically to your unique content.
E-Commerce
We look at all your consumers' needs, weighing the benefits of different e-commerce platforms for your brand. Your shopping experience should be hassle-free, scalable, and beautifully designed. We consider ourselves to be platform agnostic. We have built e-commerce sites on WordPress, Shopify, Magento, as well as custom coded inventory management systems. Today, anything is possible. Our motto is consider the content first and the technology second.
4. Production Supervision + Launch Support
We're obsessed with helping our clients exceed their goals. We oversee projects to completion, validating solutions through quantitative and qualitative testing. By creating comprehensive guidelines to maintain success, we enable brands to stand on their own.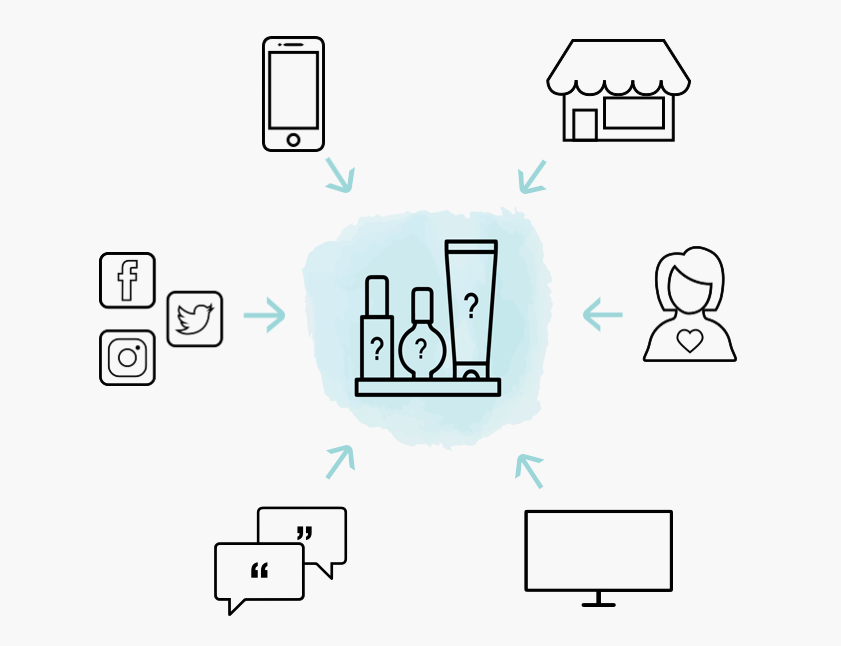 Marketing Plans + Campaigns
Knowing your brand value proposition and target audience saves time and money in outreach. Memorable campaigns captivate and educate. With a keen understanding of your distribution channels, we make recommendations of the essential tools needed to dominate the market.
Social Media Campaigns + Art Direction
Smart or serious? Whisper or shout? Brash or modest? No matter which is right for you, effective campaigns are created with the audience in mind. In the same vein, the way a product is lit, the model's outfits, the location, the props — all are opportunities to extend your brand's story. These images help tell the brand story online and in social media.
Launch Campaigns, Catalogs + Brochures
Sales teams need to be telling a consistent brand story. When they are not, they create their own stories. Smart brands give their sales teams smart materials to create a cohesive brand story.
Retail Distribution Strategy
Selling across the right channels can make your product the success it deserves to be. With our sales representation experts, you can rest assured we will set your brand on the right path.