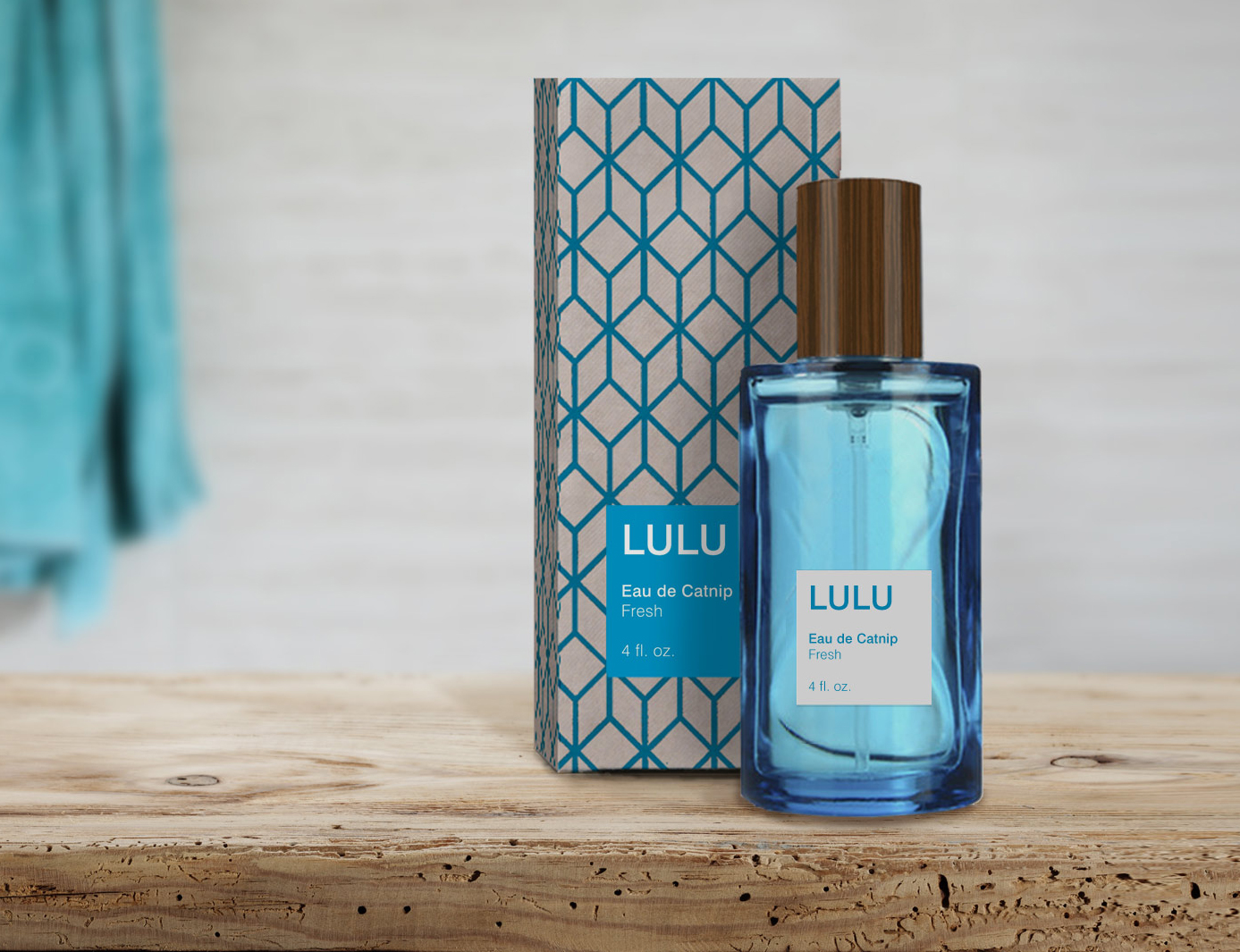 The pursuit of beauty is an experience more than just a commodity. When women purchase beauty products they look beyond the quality of the merchandise and evaluate the all-encompassing aura of the brand. This includes the entire brand identity—the product itself, the packaging, the retail environment, and even the website's online shopping experience. Because beauty is a pampering process, women only want the best, and providing a luxurious escape is the key to success.
In the beauty industry, client endorsements and word-of-mouth referrals are the strongest forms of marketing. MSLK acknowledges this unique consumer behavior and strives to create products that inspire users to discuss and share with others.
Great Beauty Branding Touches All Five Senses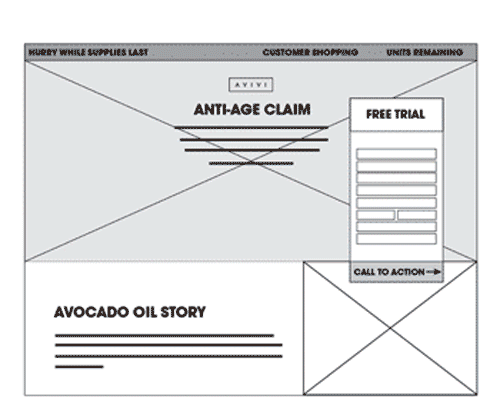 Beauty packaging is a brand's primary opportunity to connect with press, sales representatives, and customers. In addition, beauty and hair care products require clear systems that distinguish between different product lines and features, yet unify the brand as a whole. Our expertise within the beauty market has enabled our design agency to create beautiful yet identifiable hair care and beauty packaging that brings out the personality of the product while establishing your core point-of-difference.
Beyond hair care and beauty packaging, there is more to the aura of beauty branding. MSLK is aware of the small details that make up the consumer experience. Product samples, education on use and benefits, the retail experience, even GWPs, are all small, yet important experiences that help form an overall brand identity.
Beauty websites are another crucial opportunity to create loyal followers to your brand. MSLK understands how to strategically take hair care and beauty brands online. We utilize wire frames, a visualization tool that create a proper foundation before adding aesthetic elements in order to plan for your needs now, but the future as well. Properly created beauty websites should not only market your products but also broaden your brand's image. As a design agency for beauty brands we have the insight to evaluate what components are needed to create a luxurious, functional and long-lasting website.
A Design Agency For Beauty Brands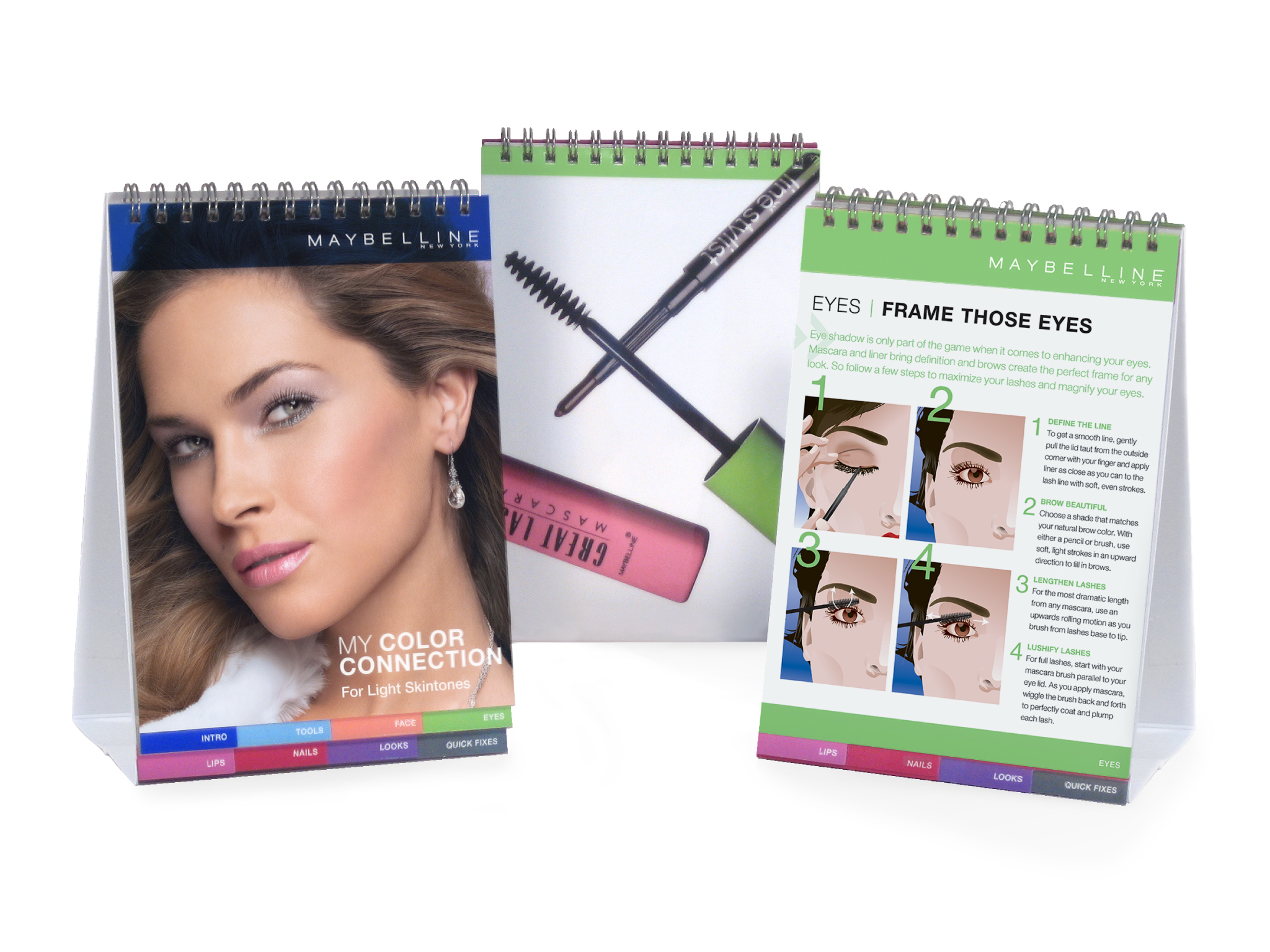 MSLK, a design agency for beauty brands, understands the importance of a brand's image and its ability to build consumer loyalty and achieve industry recognition. Our agency has experience in working with every facet of the beauty industry from initial product development, to strategic branding, to distribution, to retail and sales. We strive to provide clients with a creative, yet targeted, solution that will be successful in every stage of the product lifecycle.
Our team has had the pleasure of assisting in the enhancement of beauty, personal care, and hair care brands such as: Aveda, American Crew, Johnson & Johnson, MOP Modern Organic Products, Redken, Rusk, and Sephora.
To us, beauty is more than skin-deep. It's about catering to consumers and producing unique design and marketing solutions that ultimately make women feel fabulous. Let MSLK partner with you to reach your brand's highest potential and send out a unified message across varied forms of media.
The Essence of your Brand Story is Your Packaging
Resonate with Your Audience
We are a team who has conducted numerous research studies, observations, reporting. We know what consumers respond to.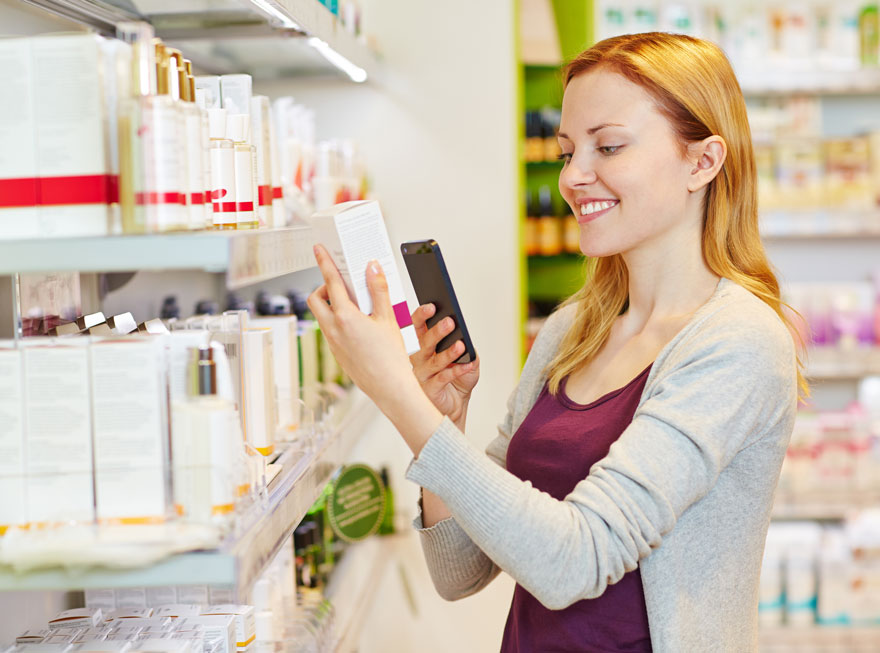 Regimens Are Key
Creating a product line that is as easy as 1-2-3 is not easy. We have helped brands establish new regimens, clarify existing ones, and launch line extensions. New categories we've created have given consumers with otherwise unmet needs new solutions.
360° Knowledge Of Industry
We've had the privilege of working on all sides of the haircare industry — from startups through to helping brand distributors. This unique vantage point provides a deep understanding of the unique concerns of salon owners and how to best market to them.
Deep Expertise In Professional Hair Care
We have worked with so many brands successful brands in the beauty industry as well as reps, distributors, retailers, salons, and spas. We know what each component in the sales cycle can achieve, and what it takes to cuts through the clutter.
Crucial Sales And Support
When you don't provide clear sales education and inspiration, your sales reps will fill in the gaps themselves. This means you no longer own the relationship with your customers.
LOOKING FOR A TEAM WITH beauty experience?
Whether you're building your brand from the ground up, or extending your line, we bring a unique perspective.
LEADER IN LASHES GETS A MAKEOVER
CASE STUDY: AMAZING LASH STUDIO
CHALLENGE
The brand was long overdue for an identity that reflected the quality and sophistication of its services. After being acquired by Wellbiz Brands, Amazing Lash Studio was looking for a national marketing campaign to transform the brand's strategy and identity, in-studio experience, advertising, and social media.
RESULTS
A clear system – To enhance the customer experience of self-selecting, we created a look that is both shoppable and Instagrammable. We sought to leverage Amazing Lash Studio's existing assets, creating both premium and baseline packaging, and designing a system that allows for expansion into other product categories. This dynamic modern redesign allows the products to be stacked in various ways for a strong shelf presence both in-studio and in retail stores.
Media Buzz – After almost ten years with the same brand identity, ALS franchises are excited and invigorated to share such powerful and disruptive promotions. The buzz translated into bottom-line success, producing results such as 50% member reactivation, ROI of 14x the media spend, 67%-87% reduction in customer acquisition costs, and 70% increase in organic followers.
"We've enjoyed working with everyone within MSLK. Sheri and the team are dedicated to their craft and they've delivered impactful, new designs while leveraging existing assets for the Amazing Lash Studio brand refresh. With their thorough research process and a firm understanding of our brand, our ongoing partnership continues to bear valuable insights that inform our marketing strategy and creative direction to succeed."
ARIEL CLAY, VP OF MARKETING, AMAZING LASH STUDIO
PIONEER IN COLOR SAFE HAIRCARE GETS A COLORFUL REBRAND
CASE STUDY: COLORPROOF
CHALLENGE
MSLK was brought in to establish objective evaluation criteria for all beauty graphic design decisions such as product assortment, brand positioning, packaging components, redesigning the brand identity, packaging, and creating a captivating narrative that captured market white space for the Cosway team.
RESULTS
A Clear System – – Working with the Cosway team, we identified consumer-relevant keywords and recommended updates to product names and brand architecture to better meet the beauty graphic design market needs.
A Colorful Brand Story – As the beauty graphic design took a new direction, MSLK breathed life into the brand's newly defined unique positioning and storytelling. This was achieved by redefining the key brand pillars, taglines, and headlines for the launch campaign.
An Ownable Brand Identity – The final lineup features vibrant colors and a tone-on-tone spot gloss varnish on the new simplified logo. The eye-catching colors are visually echoed in the beauty graphic design. In particular, color is strategically employed in model imagery to establish a visual link between user benefits and the corresponding regimen color.
"The Brand Architecture work was a very helpful exercise as it helped us identify gaps, bring back SKUs that we now see we have room for, and prioritize potential line extensions."
– SARENA KIRBY, BRAND MANAGER, COLORPROOF
PRESS ON NAILS SOCIAL DEBUT @ SALLY BEAUTY
CASE STUDY: DASHING DIVA
CHALLENGE
Drive traffic to Sally Beauty for the brand launch in the spring of 2018 to mainstream America
RESULTS
An Ownable Design – – A suite of compelling headlines and paired real nails with paper props to highlight a variety of Magic Press's key product benefits. Each image was set upon an ownable, dynamic background featuring torn paper in a soft, spring palette of pastel colors.
Comprehensive Media Plan – We identified potential prospects interested in nail and beauty trends, and used geo-targeting to reach them on social media as well as on mobile devices, driving traffic in-store for the launch that resulted in 3000+ new Sally Beauty stores.
"The Sally Beauty meeting was very successful! They increased our shelf space to 33 SKUs for launch. It was a pleasure working with MSLK and I truly appreciate your team's help."
MARGARET PAK, VP OF MARKETING/SALES, DASHING DIVA
Our Services
We're in the relationship business, guiding teams from brand strategy to launch. We know what each component in the sales cycle seeks to achieve, and what cuts through the clutter.

Brand Strategy
Competitor + Brand Audits
Consumer + Market Research
Brand Value Proposition
Brand Architecture
Product Segmentation

Brand Identity
Naming
Logo
Tagline
Brand Voice
Brand Story

Design + Packaging
Structural Design
Packaging Design
Visual Style Guides
Print Collateral
Unboxing Experiences

Web + Digital Design
UI + UX Design
Wireframes
Information Architecture
Website Design + Development
Amazon Strategies
E-Commerce

Marketing Campaigns
Marketing Plans
Social Media Campaigns
Art Direction
Story Boarding
Email Marketing
Influencer Promotions

Sales + Launch Support
Retail Distribution Strategy
Launch Campaigns
Catalogs + Brochures
Educational Video Content
Sales Representation