A LUXURY PACKAGING DESIGN AGENCY IN NYC WITH EXTENSIVE EXPERIENCE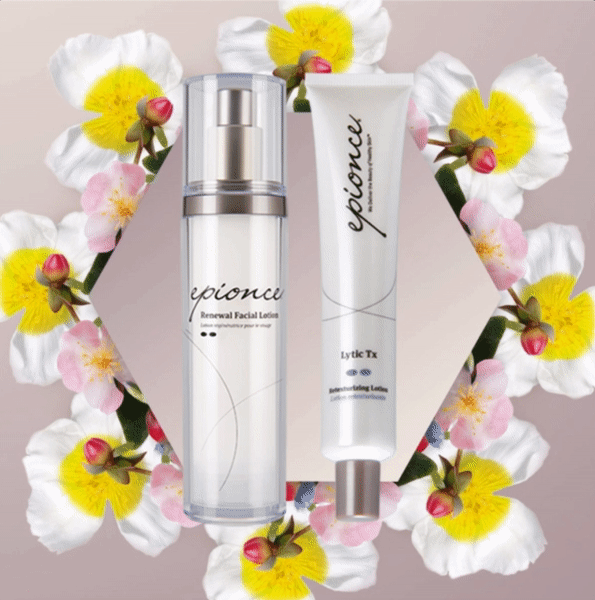 When speaking to an audience, marketers must be aware that their audience not only understands but craves more information and emotional connections to purchases. For sophisticated clienteles, true luxury has less to do with price, but rather the product's value, mission, and quality. Therefore, a luxury packaging design agency is a great investment for your business to help you adopt a direct, in-depth, and curated style of communication for your brand.
With this in mind, our luxury packaging design agency works to help you leverage the right mix of narrative and imagery to strategically approach your branding needs. With MSLK as your full-service luxury packaging design agency, we believe an exclusive offering deserves a sophisticated and compelling visual identity. To uphold this belief, we combine style + substance to send out an intriguing, yet unified message across all forms of media, whether it be branding, packaging, websites, or out-of-the-box marketing.
HOW CAN LUXURY PACKAGING DESIGN BUILD A HOLISTIC EXPERIENCE?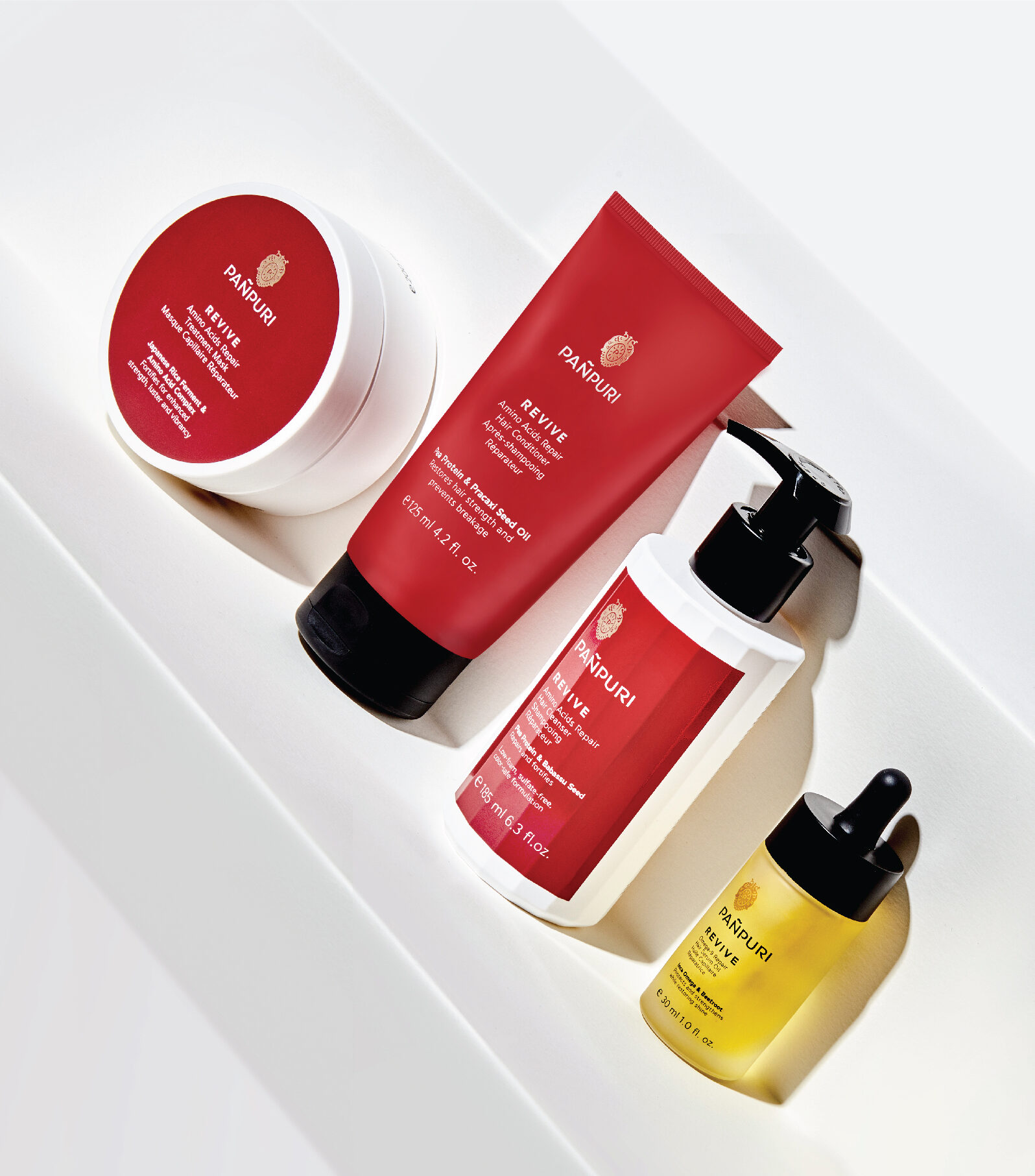 HOW A LUXURY PACKAGING DESIGN AGENCY CAN HELP WITH BRANDING
Branding components, including packaging, should create consumers' desire and demand, building a long-term relationship with your brand. The advantage to hiring a luxury packaging design agency is we have the knowledge and resources to leverage tactile materials that grab the attention of your clientele. We understand that packaging is a finishing touch that completes the total identity of the brand experience, and we strive to create memorable keepsakes.
HOW A LUXURY PACKAGING DESIGN AGENCY CAN HELP WITH WEB DESIGN
Furthermore, a challenge that brands face is translating the physical brand experience into a seamless web experience. Web design should capture the essence of your brand while simulating the same navigational and user-friendly aspects that your physical storefront has to offer. Our capabilities as a luxury packaging design agency encompass web design which is rooted in a seamless user experience. The advantage of enlisting a luxury packaging design agency is that there's the potential to create websites that not only serve as an opportunity to educate your clientele, but act as the turning point where your audience evolves from just a consumer to a maven of your brand.
LOOKING FOR A LUXURY PACKAGING DESIGN AGENCY IN NYC WITH EXPERIENCE?
Whether you're building your brand from the ground up, or revamping your existing marketing, our luxury packaging design agency has a deep understanding of the content and experience your customers are looking for
REPOSITIONING A WORLD CLASS
SPA + WELLNESS BRAND
CASE STUDY: PANPURI
CHALLENGE
Previously, each and every Pañpuri line had a unique look and feel on par with luxury packaging design, but the brand was not unified. Though widely loved, the Pañpuri crest logo did not reproduce well at small sizes as a result, the brand presentation was not consistent or cohesive.
RESULTS
A Clear System – New product platforms support the company's plans for future expansion while cohesive brand guidelines support luxury packaging design.
Leveraged Brand Equity – Based on a strong consumer recall of the crest logo and a few key colors, the refined line embraces and strengthens what consumers love about the brand.
Scalability – A simplified crest logo was created for custom molds and small applications.
"With MSLK being a luxury branding design agency, their understanding of branding and the desires of modern-day consumers helped us tackle issues both large and small – collaboratively giving shapes, colors and images to concepts we've had in the pipeline. Thanks to MSLK, we are now twice as confident as a brand."
Hans Audic B. Estialbo, Creative & Business Development Director
PIONEER IN COLOR SAFE HAIRCARE GETS A COLORFUL REBRAND
CASE STUDY: COLORPROOF
CHALLENGE
MSLK was brought in to establish objective evaluation criteria for key decisions such as product assortment, brand positioning, packaging components, redesigning the brand identity, luxury packaging design, and creating a captivating narrative that captured market white space for the Cosway team.
RESULTS
A Clear System – Working with the Cosway team, we identified consumer-relevant keywords and recommended updates to product names and brand architecture to better meet the luxury packaging design needs.
A Colorful Brand Story – As the luxury packaging design took a new direction, MSLK breathed life into the brand's newly defined unique positioning and storytelling. This was achieved by redefining the key brand pillars, taglines, and headlines for the launch campaign.
An Ownable Brand Identity – The final lineup features vibrant colors and a tone-on-tone spot gloss varnish on the new simplified logo. The eye-catching colors are visually echoed in the luxury packaging design. In particular, color is strategically employed in model imagery to establish a visual link between user benefits and the corresponding regimen color.
"The Brand Architecture work was a very helpful exercise as it helped us identify gaps, bring back SKUs that we now see we have room for, and prioritize potential line extensions."
– SARENA KIRBY, BRAND MANAGER, COLORPROOF
BREAKING CONVENTIONS
IN HAIR BREAKAGE
CASE STUDY: SAVE ME FROM
CHALLENGE
Use luxury packaging design to launch a category-busting haircare line that had a limited product range to start, but with long-term plans for product expansion.
RESULTS
A Clear Brand Architecture – A unique use of stock imagery, curated color system, and unboxing experience helped create intrigue, while allowing flexibility in the company's plans for future SKU additions to continue the luxury packaging design suite.
Product Regimen – A narrative, root-of-damage-driven naming system gives the products a unique identity paired with color to visually aid the consumer in selecting the right product.
"I've enjoyed working with everyone within the MSLK team. Sheri is dedicated to delivering relevant designs that stand out and visually communicate the most important elements of our brand. She made every step of the process fun yet thorough. She was understanding when we had delays in development. She offered valuable insights yet respected my ultimate decisions. Her attention to detail seems to come as second nature. MSLK is a top-notch design agency who aims to understand what you dream of your brand becoming and provides the impactful, thoughtful designs to succeed."
APRIL ZANGL PECK, FOUNDER, SAVE ME FROM

OUR SERVICES AS A LUXURY PACKAGING DESIGN AGENCY NYC
We're in the relationship business, guiding teams from brand strategy to launch. We know what each component in the sales cycle seeks to achieve, and what cuts through the clutter.

Brand Strategy
Competitor + Brand Audits
Consumer + Market Research
Brand Value Proposition
Brand Architecture
Product Segmentation

Brand Identity
Naming
Logo
Tagline
Brand Voice
Brand Story

Design + Packaging
Structural Design
Luxury Packaging Design
Visual Style Guides
Print Collateral
Unboxing Experiences

Web + Digital Design
UI + UX Design
Wireframes
Information Architecture
Website Design + Development
Amazon Strategies
E-Commerce

Marketing Campaigns
Marketing Plans
Social Media Campaigns
Art Direction
Story Boarding
Email Marketing
Influencer Promotions

Sales + Launch Support
Retail Distribution Strategy
Launch Campaigns
Catalogs + Brochures
Educational Video Content
Sales Representation
SEEKING A LUXURY PACKAGING DESIGN AGENCY IN NYC?
Does location matter? Having a luxury branding agency NYC is helpful as local teams are aware of the current trends and best practices for connecting with your intended audience. In addition, having a presence in the city allows your luxury packaging design agency NYC team to be exposed to the culture and environment your customer is used to.