Luxury Websites are
Virtual Luxury Experiences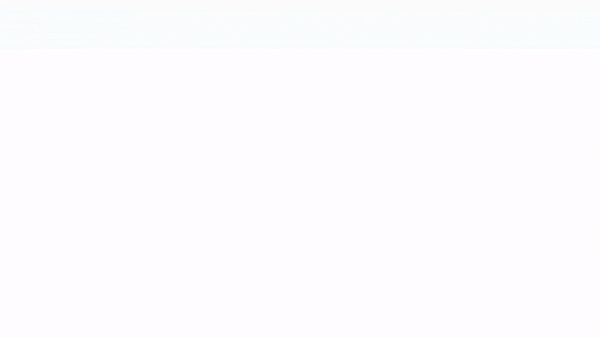 LUXURY WEBSITES REFLECT YOUR BRAND AS A WHOLE
A website is a company's window to the world. MSLK, an award-winning web design firm, understands the need to effectively take an offline brand and bring it online. A luxury website must embody the essence of your company, serving as the primary storefront and the initial opportunity for all education and entertainment around your brand.
OUR APPROACH IS ROOTED IN USER EXPERIENCE
Intuition and marketing strategy are at the foundation of our strategic web development process. Careful planning produces award-winning luxury website designs, unique user experiences and MSLK strives to create luxurious virtual environments tailor-made to suit your needs and maximize your market visibility.
LUXURY WEBSITE DESIGN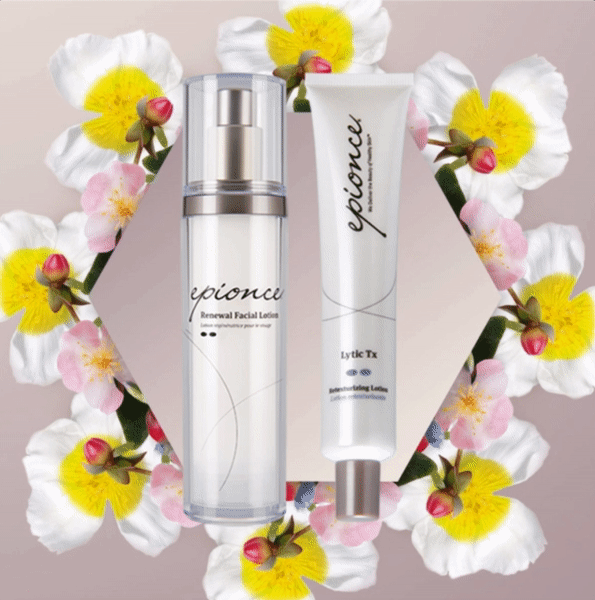 In the ever-changing face of technology, MSLK recognizes the need for luxury website design. Award-winning website designs should be updatable, expandable, and manageable for administrators. MSLK's approach to luxury website design keeps you one step ahead of the rapidly evolving technology while focusing on your marketing objectives. We access your needs now and in the future by creating wireframe site maps. These are structural visualization tools that plan implementation stages for your site within budget now. In addition, they establish the goals and needs for site growth and expansion one year, three years, even five years from now. During the development of these wireframe site maps, you and your team will be able to envision the new website's content, action, navigation, and marketing features.
Never losing sight of the fact that websites are for people, MSLK strives for user-friendly web experience. A beautiful, easily navigable website ensures engaging consumer interaction, promotes traffic, and positively represents your company. Visitors should always be well-oriented and in control of navigation. These natural and instinctive interactions build meaningful experiences, providing clear information and creating lasting value with your brand.
Establishing a website is only the base of virally growing your brand online. MSLK will guide your company in maintaining its online presence through various exciting and user-friendly promotions and fresh marketing content. MSLK's expertise in digital media includes e-commerce websites, contests, blogs, advertisements, e-mailers, paid-, managed-, and earned-social media, influencer marketing, micro-sites, as well as optimizing for search engines (SEO).
LOOKING FOR A TEAM WITH
LUXURY BEAUTY EXPERIENCE?
Whether you're building your brand from the ground up, or revamping your existing digital marketing, we understand the
content and experience your customers are looking for.
#1 HAIR VITAMIN IN ASIA ROOTS ITSELF IN U.S. MARKET
CASE STUDY: ELLIPS
CHALLENGE
Seeking to expand its global presence into the U.S. market, Ellips, the leading hair vitamin brand in Asia, entrusted MSLK with the responsibility of creating an agile launch strategy, including the design and development of a luxury web design conversion-centric e-commerce site.
RESULTS
Educational Product Pages – – We created robust product pages that establish Ellips as a trusted global authority. These luxury web design pages highlight key ingredients, user experiences, and the tailored benefits of each capsule, driving sales with new audiences.
A Clear Brand Identity – MSLK assisted Ellips in capitalizing on existing brand assets such as the color pink, the single dose capsule, the Ellips shield, and the messaging of being #1. This
luxury web design approach aimed to effectively resonate with the U.S. consumer.
Conversion Boost – MSLK's luxury web design and development efforts resulted in a 217% increase in sales MoM as well as a 200% increase in conversion rate MoM.
"MSLK gave us great insights into the US market. The e-commerce site they created captured our core brand identity. Each month they provide us with a holistic perspective on our digital marketing efforts, constantly offering suggestions and solutions to improve performance."
– AISHA SUPARGO, INTERNATIONAL MARKETING EXECUTIVE, KINO INDONESIA
PIONEERS IN NATURAL FRAGRANCE REVITALIZE ECOMMERCE
CASE STUDY: LAVANILA
CHALLENGE
Lavanila, leaders in launching the world's first natural fragrance, partnered with MSLK to create a luxury web design experience, aiming to increase brand awareness, grow online sales, drive retail traffic, and accommodate upcoming product releases.
RESULTS
A Streamlined Site Navigation – – MSLK transformed Lavanila's linear product navigation into a luxury web design and interactive hub that enables shoppers to filter products by type, scent, price, and more. This enhancement ensures swift access to beloved products while introducing new offerings.
Educational Product Pages – Through luxury web design product pages were enhanced to provide consumer education with health and safety assurances, technology details, reviews, FAQs, and brand values. Visuals showcase ingredients and encourage exploration.
Conversion Boost – Our luxury web design increased conversion and sales within the first two weeks of launch. Post-launch analyses showed higher visitor engagement and a significant rise in customers reaching checkout. MSLK's design efforts alone increased orders by 360% and the lifetime value per user by 63%
"MSLK's review of our brand positioning, competitive white space, site analytics, and marketing challenges produced a long-term strategy for our website that also influenced our communication objectives across all media. Their thoughtful recommendations anticipated our needs and produced clean, clear designs that embodied everything we wanted in our brand evolution. MSLK provides us with a holistic perspective on our digital marketing efforts throughout every channel and is quick to offer suggestions and solutions that help us make all of our efforts more effective."
– DANIELLE RAYNOR, FOUNDER AND CEO, LAVANILA
building an informative
digital experience
CASE STUDY: avivi
CHALLENGE
MSLK visually restaged the luxury line, Avivi, as the premier line leveraging the benefits of cold-pressed avocado oil in skincare. Competitive research revealed vast market white space surrounding consumer education on the hydrating properties of cold-pressed avocado oil for skin. Our goal was to build a robust web experience suitable to making digital their primary distribution channel.
RESULTS
Educational – Responsive layouts and carefully art directed lifestyle and ingredient images were employed to inform the consumer on product benefits and key ingredient stories, as well as introduce the new line.
Engaging – On-page and off-site SEO strategies including blogging, authority building, social comments, and community participation were used to set the tone, build a mood, and bring awareness to the brand.
Conversion Centric – A streamlined user experience was accomplished by diagramming the entire consumer journey from discovering the brand through to placing an order. A contextual "buy box" moves with users as they scroll through the site, making sales as easy as clicking a button.
"Working with MSLK has been wonderfully rewarding. They brought innovative ideas and valuable industry experience to the table, helping bring my vision to life!"
– CHERYL MACCLUSKEY, FOUNDER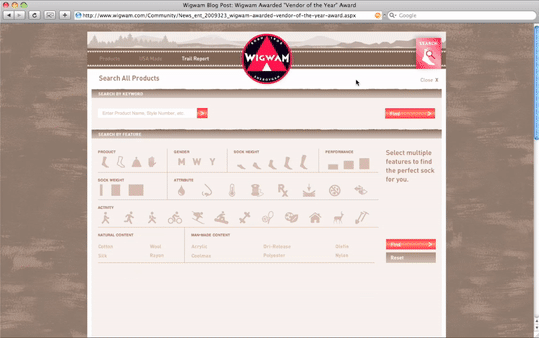 MSLK is an internationally recognized, award-winning design agency. Our digital marketing work has received 2 Webby awards, an FWA award, and also been recognized as innovators in online navigation in the Taschen book, Guidelines for Online Success.
Ultimately, our goal is to produce websites that combine Style + SubstanceTM. By effectively combining strategy, creativity, and the latest software, our award-winning branding agency can produce captivating and unique websites to engage your audience and convert visitors into loyal customers.

Our Services
We're in the relationship business, guiding teams from brand strategy to launch. We know what each component in the sales cycle seeks to achieve, and what cuts through the clutter.

Brand Strategy
Competitor + Brand Audits
Consumer + Market Research
Brand Value Proposition
Brand Architecture
Product Segmentation

Brand Identity
Naming
Logo
Tagline
Brand Voice
Brand Story

Design + Packaging
Structural Design
Packaging Design
Visual Style Guides
Print Collateral
Unboxing Experiences

Web + Digital Design
UI + UX Design
Wireframes
Information Architecture
Website Design + Development
Amazon Strategies
E-Commerce

Marketing Campaigns
Marketing Plans
Social Media Campaigns
Art Direction
Story Boarding
Email Marketing
Influencer Promotions

Sales + Launch Support
Retail Distribution Strategy
Launch Campaigns
Catalogs + Brochures
Educational Video Content
Sales Representation