The Essence of your Brand Story is Your Packaging
Resonate with Your Audience
We are a team who has conducted numerous research studies, observations, reporting. We know what consumers respond to.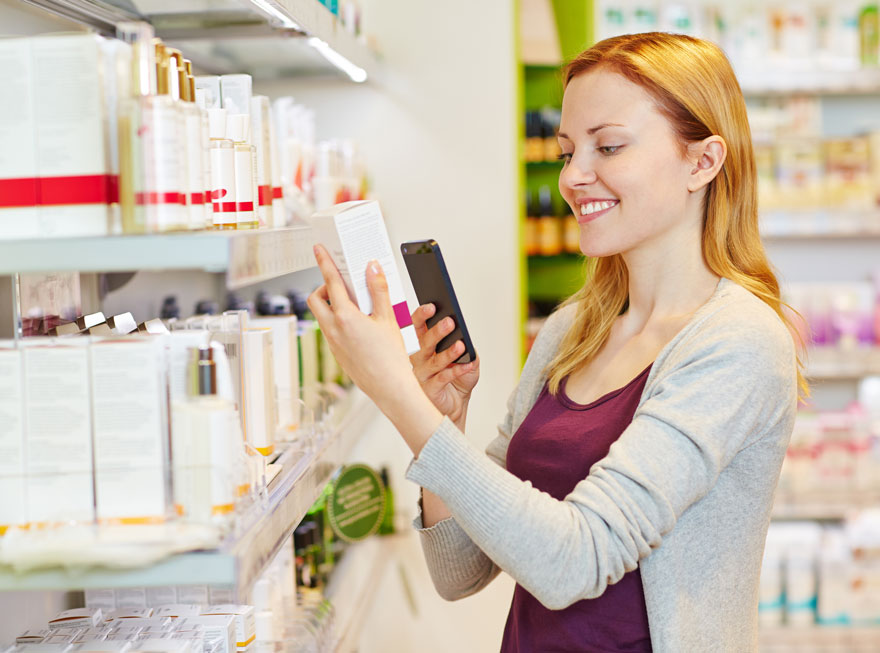 Regimens Are Key
Creating a product line that is as easy as 1-2-3 is not easy. We have helped brands establish new regimens, clarify existing ones, and launch line extensions. New categories we've created have given consumers with otherwise unmet needs new solutions.
360° Knowledge Of Industry
We've had the privilege of working on all sides of the haircare industry — from startups through to helping brand distributors. This unique vantage point provides a deep understanding of the unique concerns of salon owners and how to best market to them.
Deep Expertise In Professional Hair Care
We have worked with so many brands successful brands in the beauty industry as well as reps, distributors, retailers, salons, and spas. We know what each component in the sales cycle can achieve, and what it takes to cuts through the clutter.
Crucial Sales And Support
When you don't provide clear sales education and inspiration, your sales reps will fill in the gaps themselves. This means you no longer own the relationship with your customers.
LOOKING FOR A TEAM WITH beauty experience?
Whether you're building your brand from the ground up, or extending your beauty packaging, we bring a unique perspective.
REPOSITIONING A WORLD CLASS
SPA + WELLNESS BRAND
CASE STUDY: PAÑPURI
CHALLENGE
Previously, each and every Pañpuri line had a unique look and feel, including a wide variety of logos. Though widely loved, the established Pañpuri crest logo did not reproduce well at small sizes and across a wide range of media.
RESULTS
A Clear System – A new, established backbone allows flexibility in the company's plans for future expansion.
Leveraged Brand Equity – Based on a strong consumer recall of the crest logo, the faceted beauty packaging, and a few key colors, the refined line embraces and strengthens what consumers love about the brand.
Scalability – A new crest logo was created with an even more refined version for the smallest applications.
"It is quite a relief to now have a clear direction moving forward. During the day of our Brand Strategy workshop, we were able to solve issues that the Pañpuri team had been grappling with for years. MSLK brought clarity and fresh perspective to issues we hadn't been able to resolve previously as well as fresh ideas on topics we hadn't even considered."
VORRAVIT SIRIPARK, FOUNDER, PAÑPURI
BUILDING A LUXURY SKIN CARE BRAND
CASE STUDY: AVIVI BEAUTY
CHALLENGE
New packaging was needed to differentiate one scent from another while inspiring customers to collect the products as a series.
RESULTS
A Clear System – Clean typography, smart use of stock components and a proprietary process to help protect the bottles helped create intrigue.
Scent Stories – A whimsical, benefit-driven naming system gives the products a unique identity, paired with a unique color to aid the consumer in selecting the right product.
Luxury Positioning – Premium materials for the packaging materials were selected to signal consumers about the high quality of product itself.
"Working with MSLK has been wonderfully rewarding. They brought innovative ideas and valuable industry experience to the table, helping bring my vision to life!"
CHERYL MACCLUSKEY, FOUNDER
BREAKING CONVENTIONS IN HAIR BREAKAGE
CASE STUDY: SAVE ME FROM
CHALLENGE
Use luxury packaging design to launch a category-busting haircare line that had a limited product range to start, but with long-term plans for product expansion.
RESULTS
A Clear Brand Architecture – A unique use of stock imagery, curated color system, and unboxing experience helped create intrigue, while allowing flexibility in the company's plans for future SKU additions to continue the luxury packaging design suite.
Product Regimen – A narrative, root-of-damage-driven naming system gives the products a unique identity paired with color to visually aid the consumer in selecting the right product.
"I've enjoyed working with everyone within the MSLK team. Sheri is dedicated to delivering relevant designs that stand out and visually communicate the most important elements of our brand. She made every step of the process fun yet thorough. She was understanding when we had delays in development. She offered valuable insights yet respected my ultimate decisions. Her attention to detail seems to come as second nature. MSLK is a top-notch design agency who aims to understand what you dream of your brand becoming and provides the impactful, thoughtful designs to succeed."
April Zangl Peck, Founder, Save Me From
Our Services
We're in the relationship business, guiding teams from brand strategy to launch. We know what each component in the sales cycle seeks to achieve, and what cuts through the clutter.