Japanese Typos, Curiosities, and Other Oddities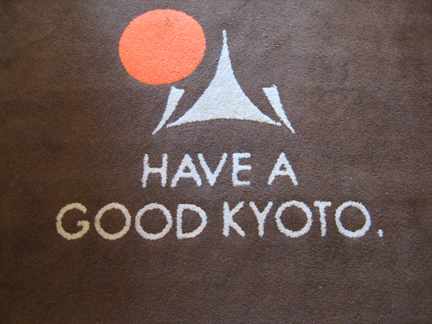 It is with a tremendous amount of love that I write this post, having just returned from one of the most eye-opening (if not wallet-opening) trips in my life: a trip to Japan with Sheri.
We had an amazing time visiting shrines, temples, museums, and sampling the cultural riches from the streets of Tokyo, Kyoto, and Nagoya to small towns such as Kasugai and Owariashi.
I will leave Sheri's more pragmatic nature to post things from the "high" road, and will walk you through some of the offbeat things which caught our eye from a decidedly "lower" road.
Hope you enjoy…
Below is an assortment of silly things we found on the street and in stores. Some are probably meant to be silly, while others are simply typos which we found… hilarious.
I present without comment…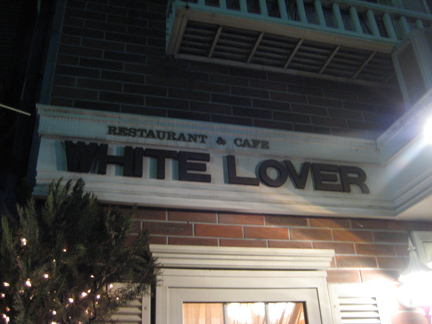 Rumor has it that the back seats are satin…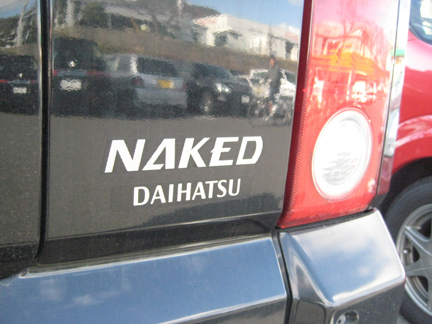 The wonderful thing about Japan is that people are so polite there, that a simple poster may actually be all that's needed to eradicate public drunkenness altogether.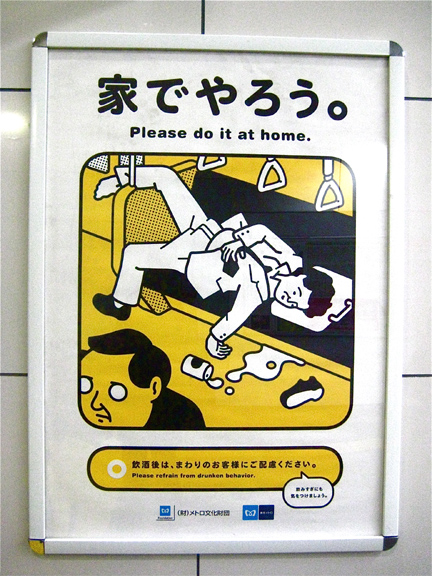 Not just dope, but extra dope wear select shop….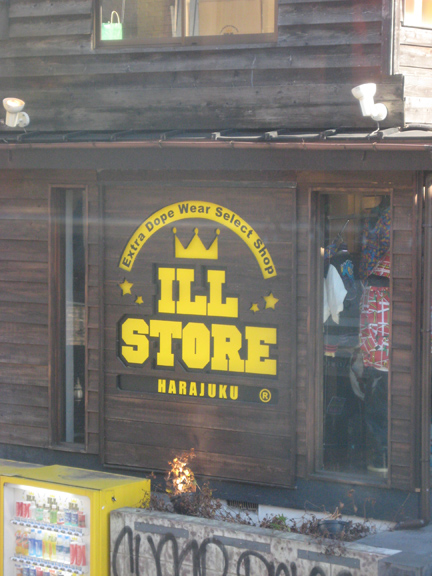 This is possibly the worst car name ever, and became a running joke throughout the trip…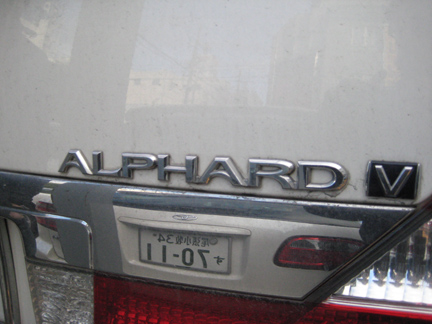 C'mon, admit it. You've had that "American Feeling" before…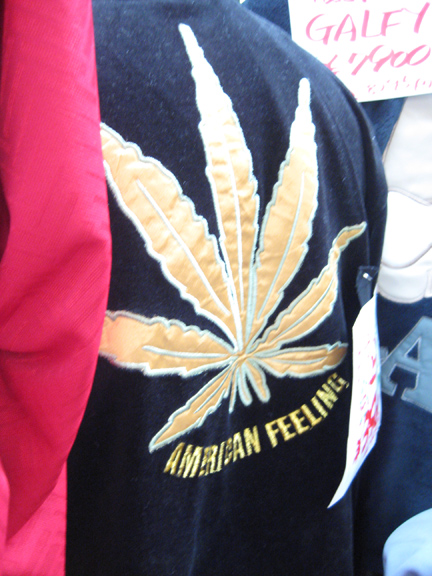 I have no idea what a cherry stick is. Neither does this guy…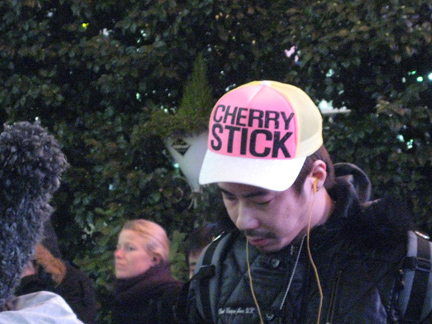 I wonder if there's a cover…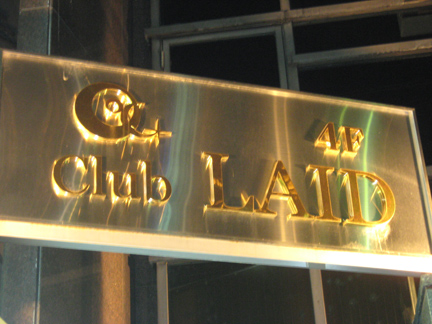 Sheri saw this on a menu and nearly choked herself laughing. That is, until she went ahead and ordered it…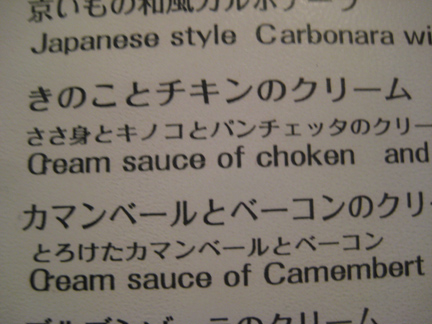 If you fail to plan, you might as well eat it…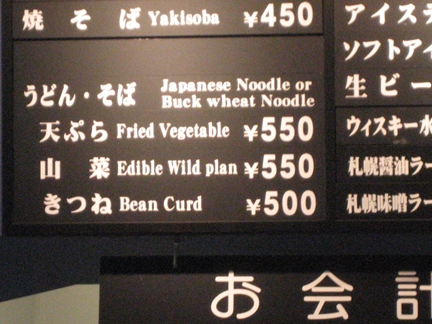 Not sure if these are lowfat or not….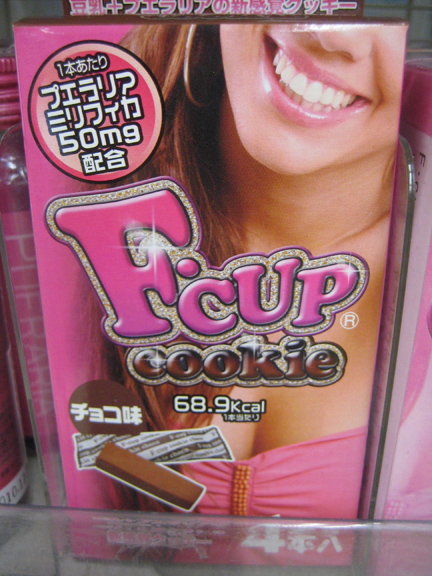 No laughing matter to those who've experienced this firsthand…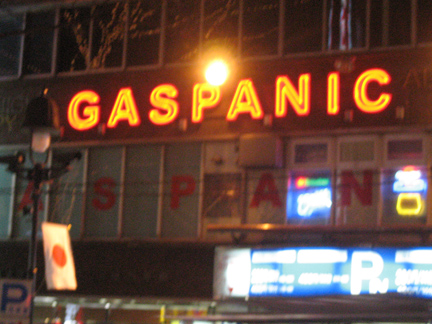 No comment…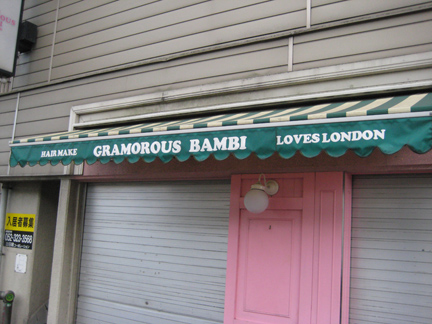 You have not seen my unhappy hair story. It's always being told and retold…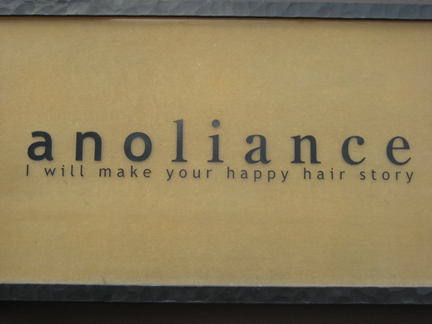 Best. Car. Name. Ever.
Yoda was quoted saying the same thing upon his visit…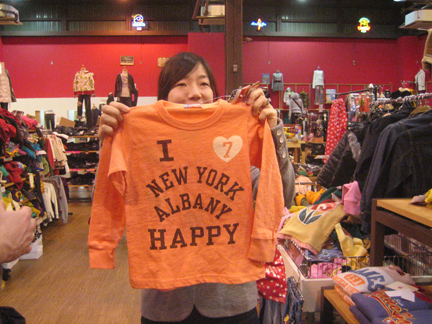 You can't use this product…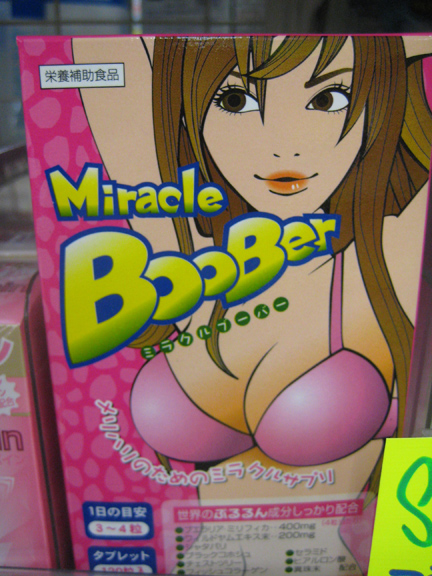 … and be disappointed you couldn't use this one…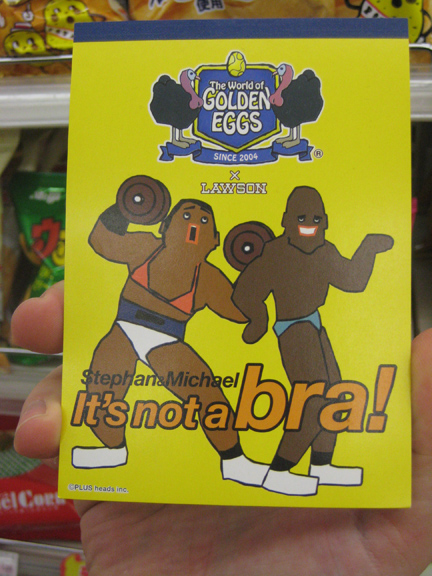 At Mylord, the elevator only goes to the seventh floor (heaven)…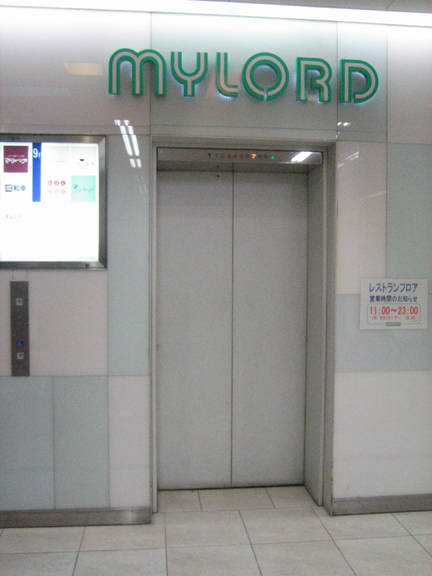 Needless to say, we were big fans…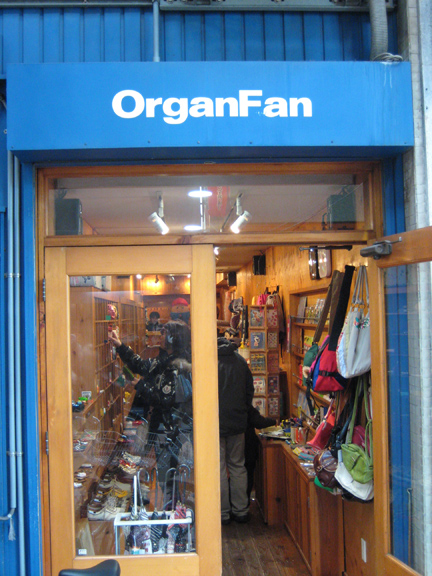 If you're going to eat de potato, you better walk de walk…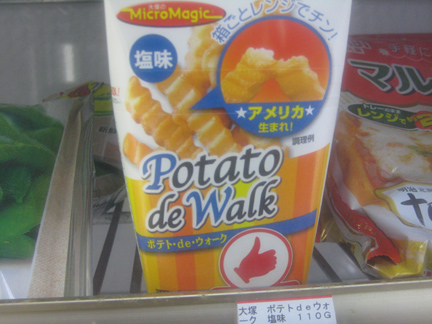 There is nothing I found particularly funny about this. Sheri does though…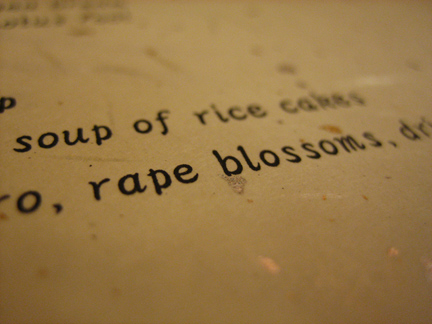 "You have a shop? That's cool. What's its name?
"Shop is No Name'"
"I know, but what's its name"
"Shop is No Name"
"I'm sorry, what's your name again?"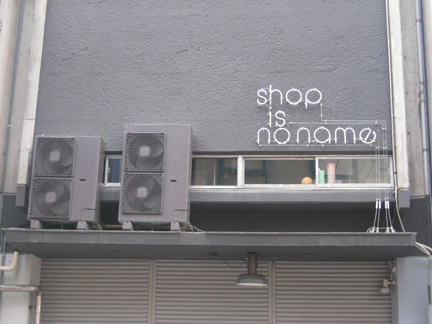 More power to this  guy. I was thinking more museums should act like this way…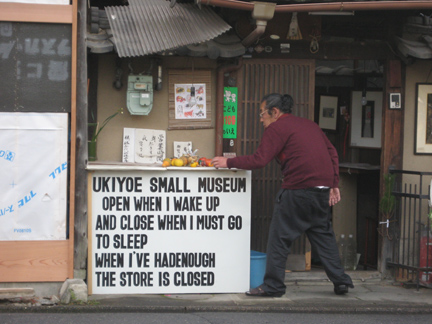 Snack Fanny or Fanny Snack? Either way, sounds (not) yummy…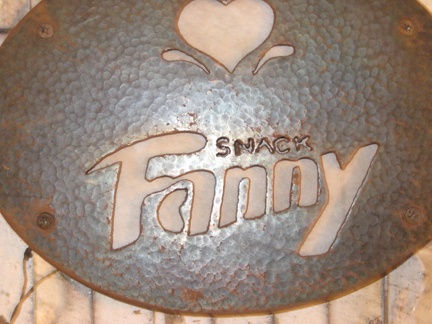 Dear clients: I have been disloyal in my designs for you, but I promise to change…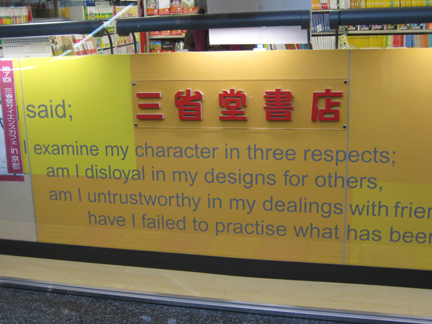 Thanks, Nature Café for asking, but I am wonderful myself…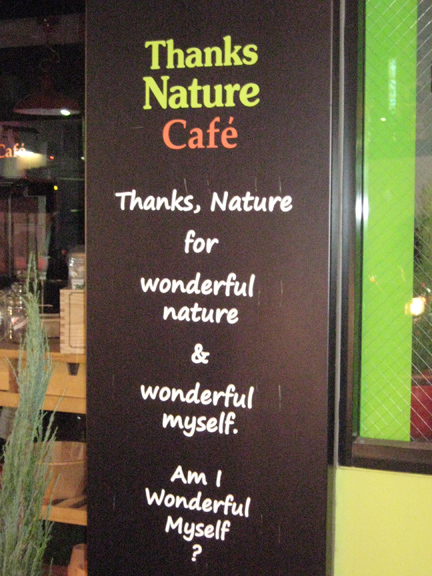 This one is just plain funny. Don't think about it too much…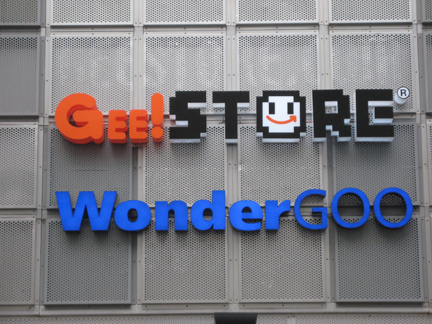 This was screen printed on recycling bins for sale. When your trash starts asking you tough life questions, you know you've got real problems….