MSLK's Annual Holiday Gift Guide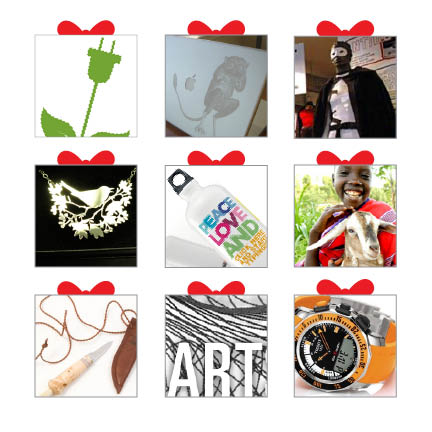 The holiday season is just around corner, and its time to start thinking about gift-giving.
To some, holiday shopping can be an overwhelming task with all of the consumer clutter out there. Fear not, our studio has compiled a comprehensive list of our favorite tips and places for gift-giving with panache.
From the design geek to the philathropist, we've got you covered for virtually everyone on your list. Click below to see!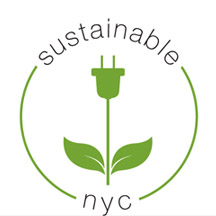 Think global, buy local
This boutique shop, located at 139 Avenue A/ 9th Street in the East Village features green toys, products, fashions and accessories for the home, many of which are made right here in NYC.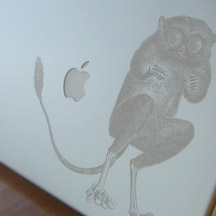 Personalize it for the 21st century
Custom laser-etch a laptop, iPod, cell phones, anything you'd like at Adafruit Industries…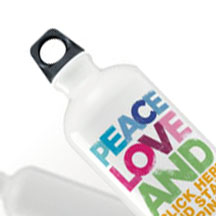 Encourage drinking — tap water
Design your own Sigg water-bottle with a custom message, or upload your own photo and graphics. Either way it's a useful and thoughtful reminder of you they'll have everywhere they travel.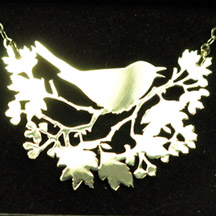 Go straight to the source
Supermarket is the established designer's version of Etsy. From note cards to necklaces, here you can find one-of-a-kind unique gifts created by some of design's rising stars.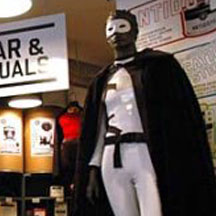 Save the day
Kids young and old love the Muscle in a Can and Invisible Suits available at the Brooklyn Superhero Supply Company (372 5th Ave. in Brooklyn). These purveyors of high-quality crime-fighting merchandise, donate all proceeds to workshops for enhancing kids writing skills.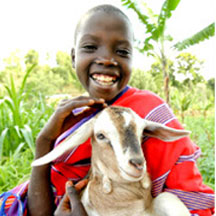 The gift that keeps on giving
Help those less fortunate by donating an animal in the name of someone special. These chickens, goats, and sheep will provide milk, cheese, and yogurt for needy families throughout the year.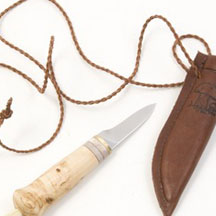 Travel the world, without leaving your couch
This tiny shop at 95 Spring St. in Soho features curated curiosities from all around the globe. Each month they feature a different country and sell specialty items that convey the essence of that culture. This month, Portugal.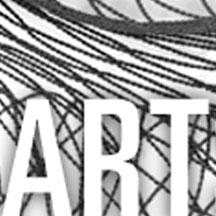 Packs easily, ships effortlessly
Who really needs more stuff anyway? We could all use an excuse to get out of the shopping malls and expand our minds. Give the gift of experience with a membership to your local museum.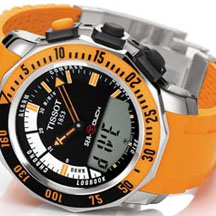 Get Wired
Wired magazine and Moby collaborated to introduce you to more than 200 of the latest and greatest gadgets from TVs, to laptops, cell phones, home goods, and games at the Wired pop-up shop, 415 West 13th Street.
Got any more cool gift ideas? Let us know!