Six Thoughts for Earth Day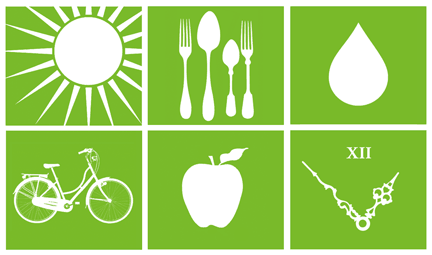 Happy Earth Day, folks. Wondering what you can do today to contribute? Click "Read More" below for six ideas you can share with friends & family members, letting them know one small step you'd like to take towards becoming more green, as well as sharing important earth-friendly facts.
The best part? You can click on the images to generate an automatic email to send (which is like, totally green, too…)
Eat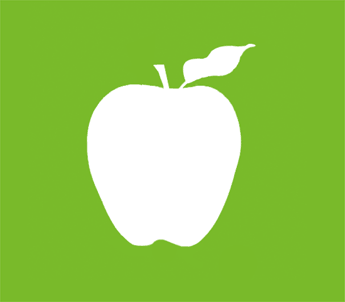 Buy local, not global
Let's join a food co-op
and enjoy locally grown
produce year 'round.
Sleep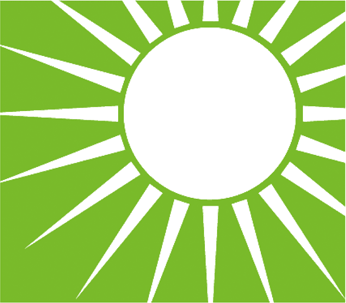 Follow the sun
Let's reduce our electricity
use by going to bed earlier
and waking up with the sun.
Give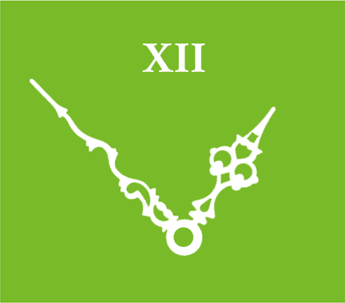 Give the gift of time
Let's stop buying material
gifts and focus on
spending more quality
time together.
Ride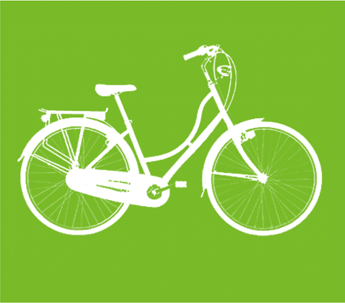 Healthy you,
healthy planet
Let's fix up our bikes!
I want to get in shape
and ride my bike to work.
Drink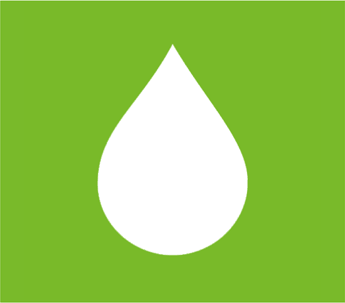 One less plastic bottle
Let's get a pitcher and
glasses for our office
instead of using dozens of
water bottles at meetings.
Cook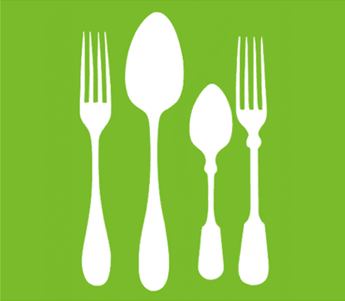 Enjoy the taste,
remove the waste
Let's cook dinner tonight
instead of ordering food
that comes with lots of
disposable packaging.