Redken: Elite Color Brand Identity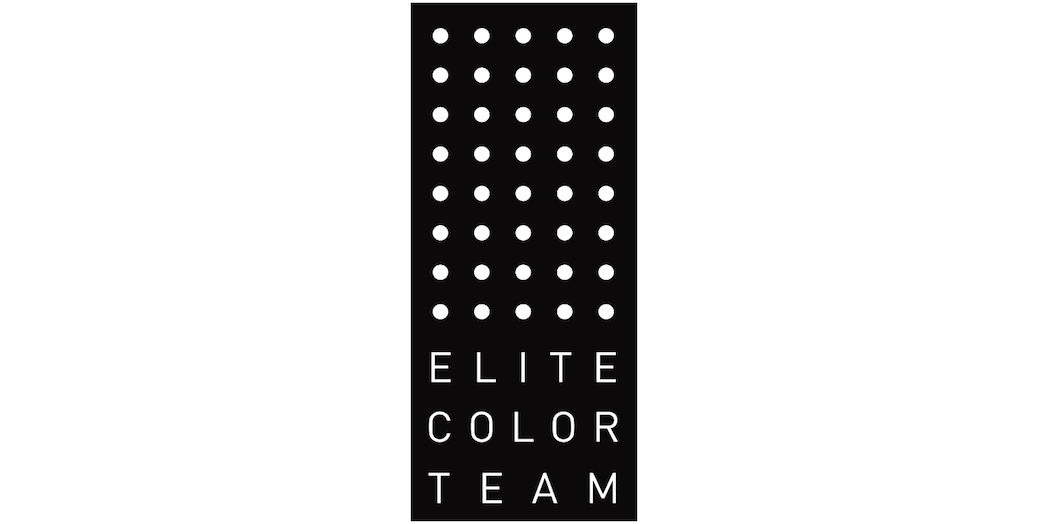 Challenges
Salon hair care experts, Redken 5th Avenue NYC, was looking to recruit members for their Elite Color Product Testing Team. Comprised of 40 renowned hair colorists from across the country, this team would aid Redken in developing new hair care formulas. The challenge was to create a logo that conveyed the exclusivity of the team while complementing the Redken brand.
Strategy
MSLK recognized that the forty prominent hair colorists were conducive to the uniqueness of the Elite Color Team. We sought to graphically convey the significance of each invitee's contribution through a grid of forty dots that symbolized each member.
Design
MSLK's clean, minimalist approach to typography and graphic elements embodied the exclusive nature of the group. In addition, the color black was reflective of the team's confidentiality as well as the Redken brand itself.
Success
Upon its first initiative, Redken was successful in recruiting all forty members to the Elite Color Team.