Proving that education inspires sales, and ultimately growth, we helped L'Oreal's Redken 5th Avenue marketing team redesign their #1 sales tool. From special projects to clever sell-through strategies, compelling copy, and imagery, we aided Redken's 30 marketing managers in promoting launches and stylist education. Over the course of our 5 years and 60 issues of the publication, MSLK art directed photo shoots and created numerous special projects and memorable promotions.
Read project brief Read project brief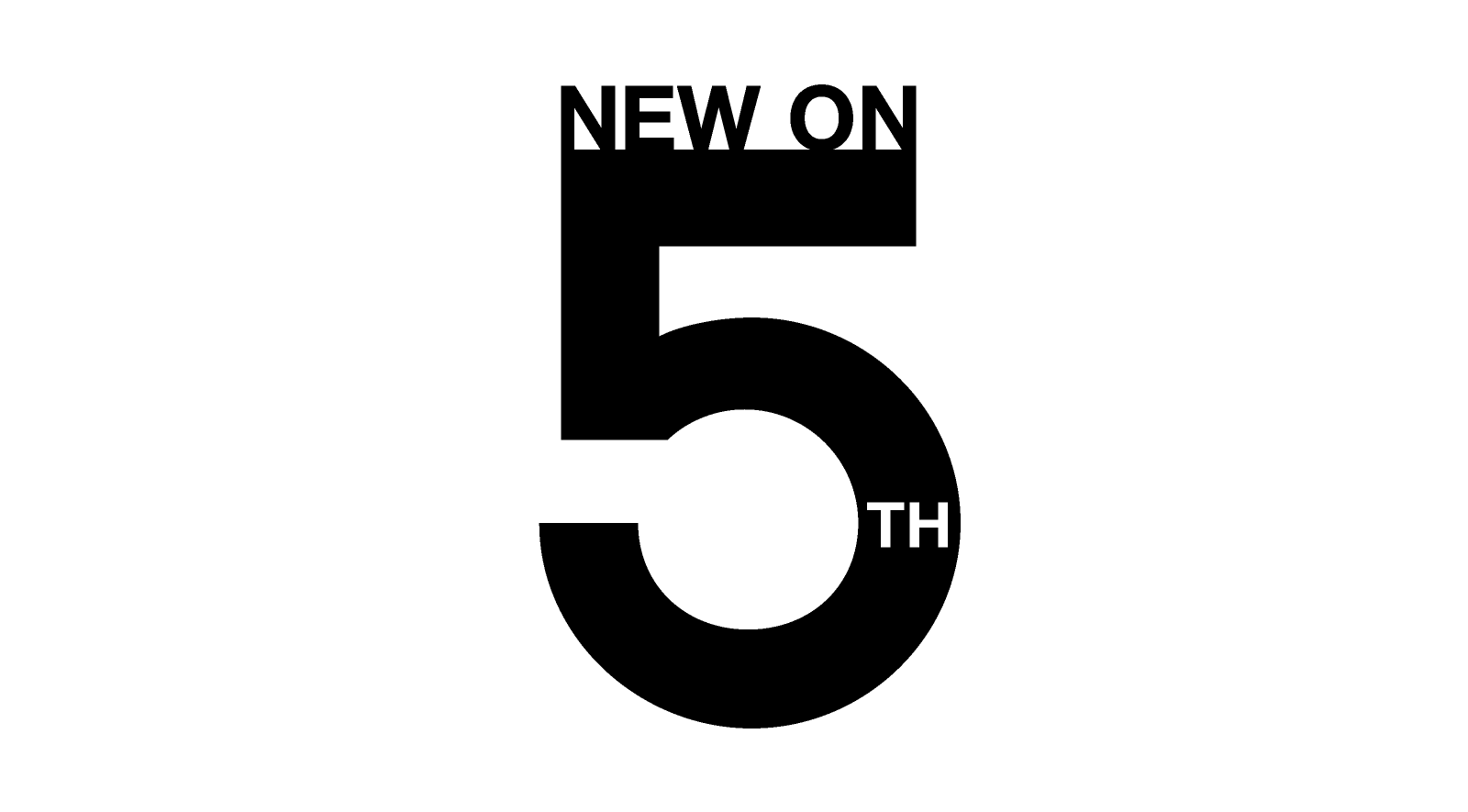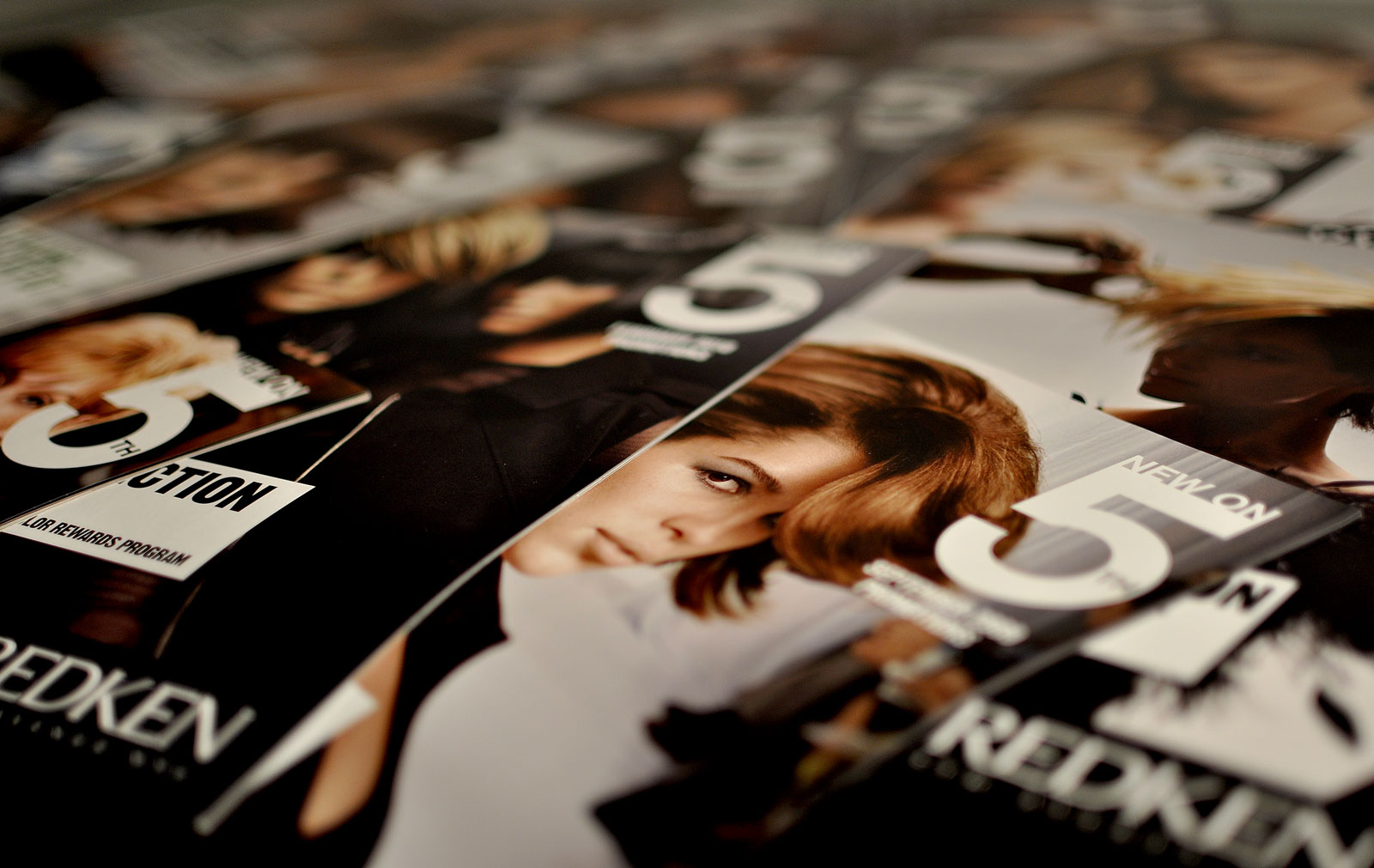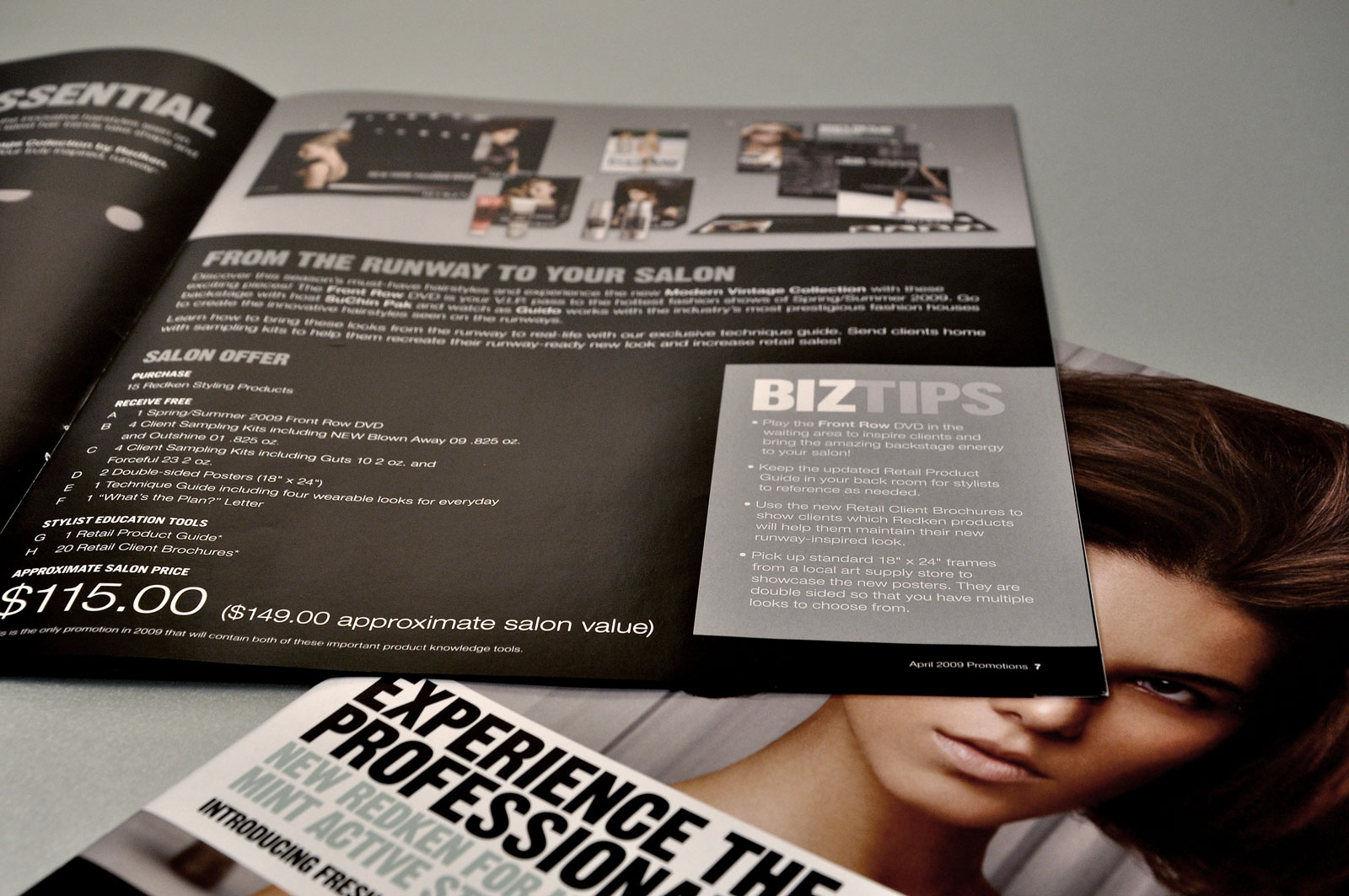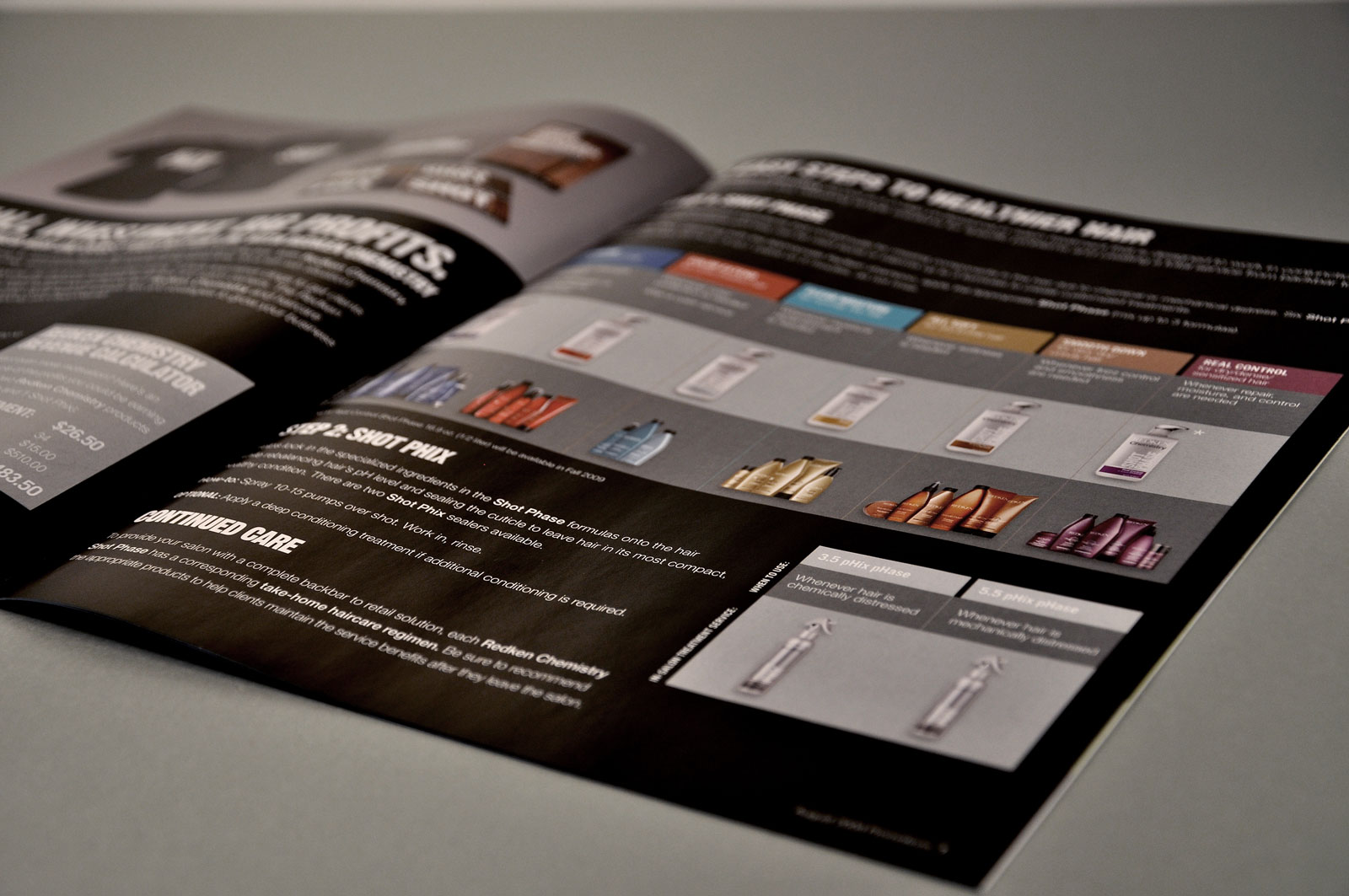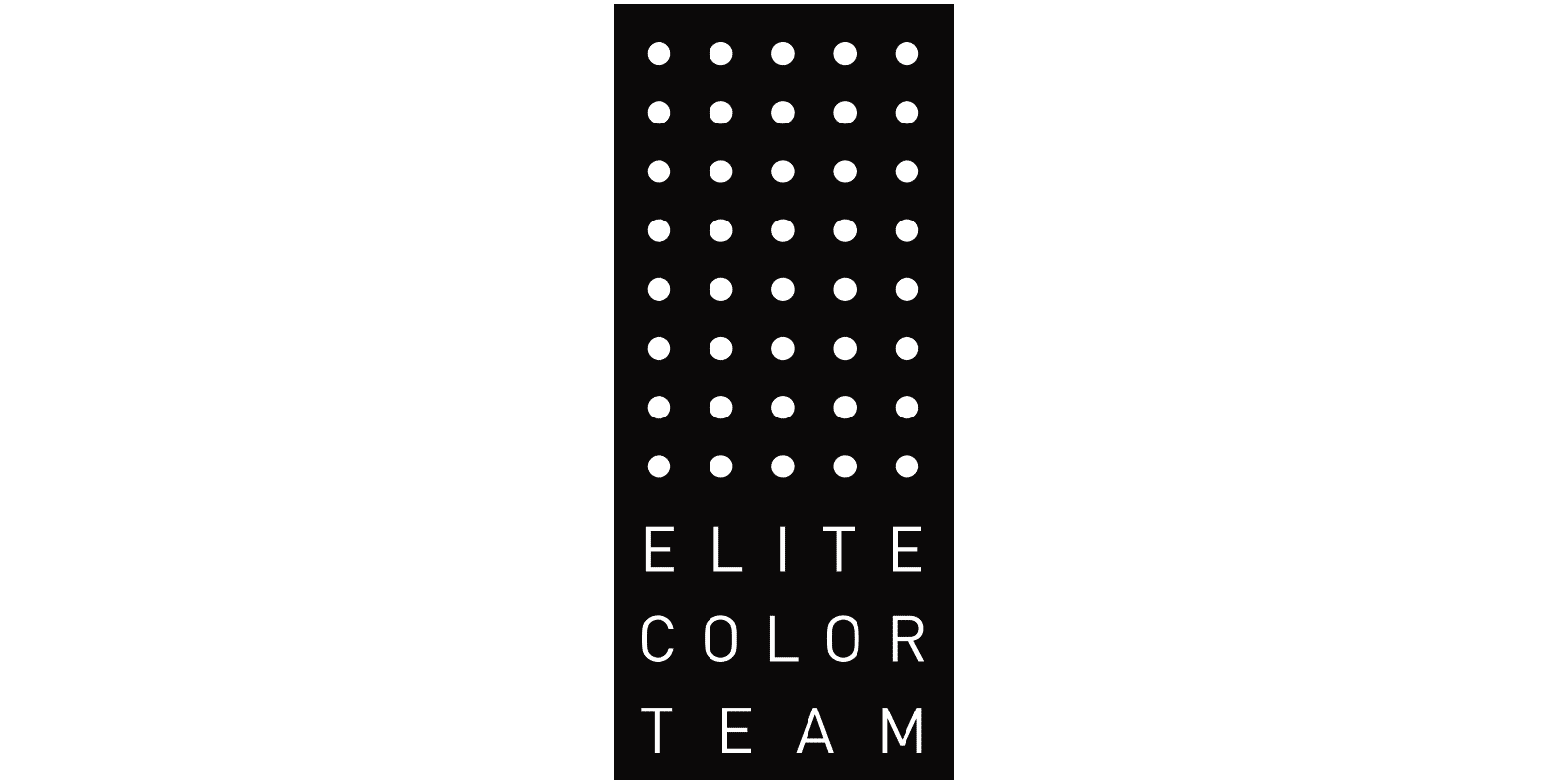 1. CHALLENGE
Redken 5th Avenue NYC, a leading professional hair care brand, needed to inject new life into their number one sales tool, a monthly catalog referred to as the "Dealsheet". Previous catalog designs were inconsistent and muddied by the individual agendas of Redken's large marketing department, which consisted of five divisions—hair care, hair color, styling, men's, and education. The challenge was to establish a production-friendly system and produce a publication that effectively presented a unified Redken brand. The dealsheet would introduce new product launches, complex product offerings, and educational initiatives.
2. STRATEGY
Our extensive research in the salon industry consistently showed that salon business owners are more artists than business-savvy salesmen. Believing that salons could move product if they knew how to naturally integrate it into their services, our strategy was to transform this sales centric publication into an educational business tool. MSLK suggested this new publication be called "New on 5th" in order to evolve the catalog into more of an editorial magazine. We sought to unify the wide variety of products and dissonant brand offerings with a strong, overarching editorial design. Each issue would begin with a product launch highlighted on sexy black pages. In addition, these launch articles would include more editorial content such as product education, application tips, and business-building tools aptly named BizTips.
3. DESIGN
Rather than a traditional masthead, MSLK created a bold graphic that could be recognized at a glance and consistently complement the cover model imagery. This approach graphically represents Redken's NYC connection, particularly its 5th Avenue heritage. Our innovative method of violating the page margin to highlight product features and "BizTips" proved to be effective. Overall, the redesign encouraged readers to hold onto the catalog longer and use it as a tool. In addition, we created supplemental tools to help Redken bring more top level stylists into the conversation. Our logo and invitation to the Elite Color Product testing team helped them recruit 40 renowned hair colorists from across the country. This team would aid Redken in developing new hair care formulas and product application tips.
4. SUCCESS
Ultimately, the redesigned publication became a practical business guide for salons and an effective catalog of products. Redken saw a 13% increase in sales the year after the launch, which was attributed in part to the redesign. In addition, our creative solutions and production efficiencies cut Redken's production budget in half. These changes plus the marketing strategies employed in the New on 5th offers, helped Redken 5th Avenue triple their business within the span of five years. Over the course of five years, MSLK designed and produced over 60 issues of this publication.
SHARE PROJECT