Green Graphic Design is Holistic
Taking responsibility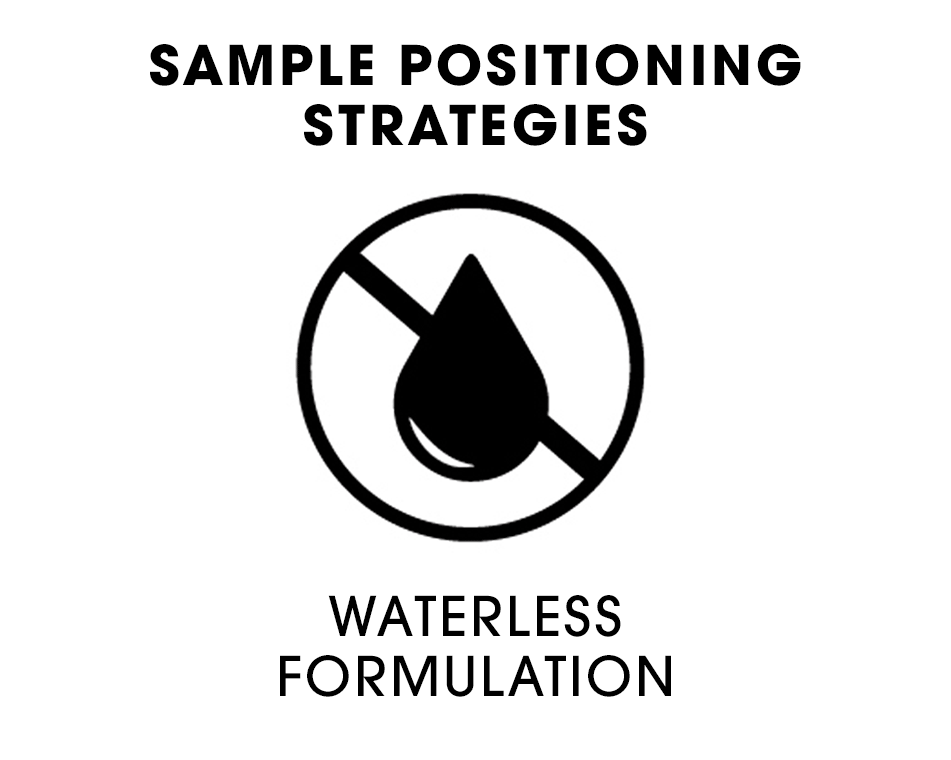 Our planet is green. In order to keep it that way, it is more important than ever to bring an eco-friendly mindset into whatever we do. We, as individuals, and as a branding agency, are proud to be part of a global creative community that understands the importance of making changes on both a large and a small scale.
Reducing an item's impact on the environment is a growing concern for consumers and companies alike. This concern is imperative to the design industry and needs to be applied to everyday decision-making. MSLK is no exception.
As an agency that creates materials for public consumption, we consider it our responsibility to reduce our carbon footprint and diminish our impact on the environment. Because of this, MSLK approaches every project as an opportunity to be sustainable and green.
Eco-friendly design should take a holistic approach and send a unified message across varied media. MSLK's strength is our ability to integrate sustainability into every aspect of your brand positioning, whether it be overall branding, packaging, web design, signage or beyond.
Sustainability Touches Every Part of Your Brand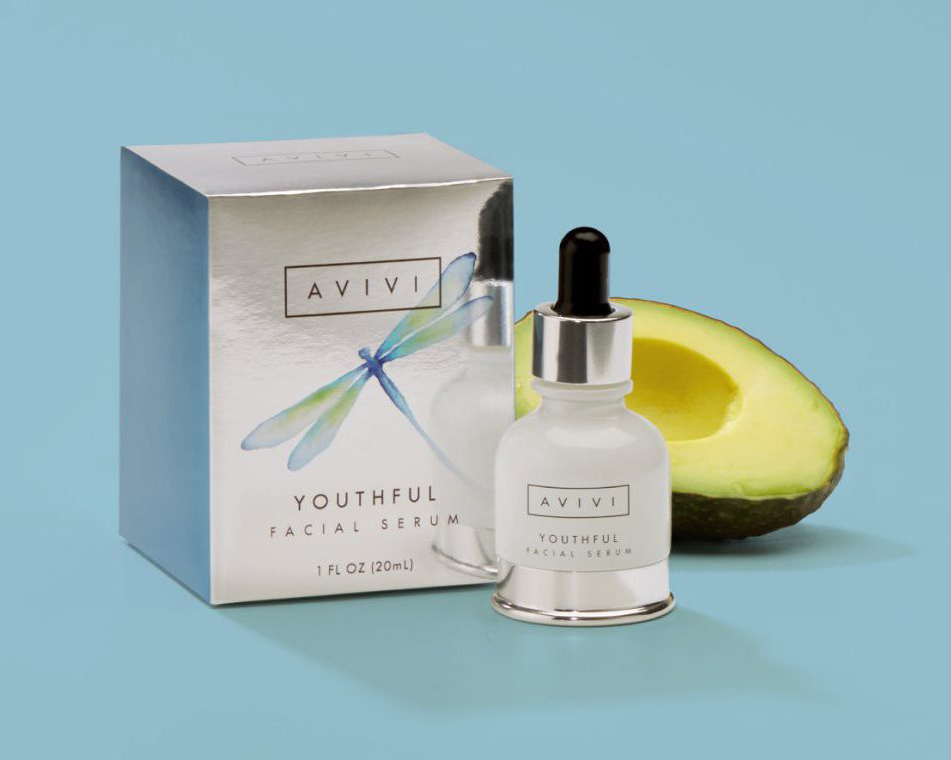 Green branding should tell your socially conscious story — whether it involves sustainable green processes, recycled content, fair trade, or local production. MSLK's strategic brand development process leverages your green identity and translates that into eco-friendly graphic design solutions.
From green branding materials to packaging, we are firm believers that less is more, and are committed to streamlining materials in an effort to reduce waste. Our consideration of a product's entire lifecycle allows us to deliver beautiful, green solutions that are in harmony with nature and your marketing objectives. To create entirely green graphic design solutions we reduce, repurpose, and utilize recycled and recyclable materials.
We also consider emerging biomaterials such as plastic alternatives and soy inks, and partner with local vendors and manufacturers who share our ecological ideals. In addition, we always focus on the end of a product's lifecycle and strive to create items that encourage recipients to hold onto our design solutions, avoiding the trash can whenever possible.
Your green story can also be extended to the online environment. Not only is a website a paperless, eco-friendly marketing tool, it also serves as an opportunity to educate your audience about your company. MSLK's approach to strategic web design produces fresh, interactive, and engaging websites that keep visitors coming back, building brand loyalty.
Designers With A Passion For The Planet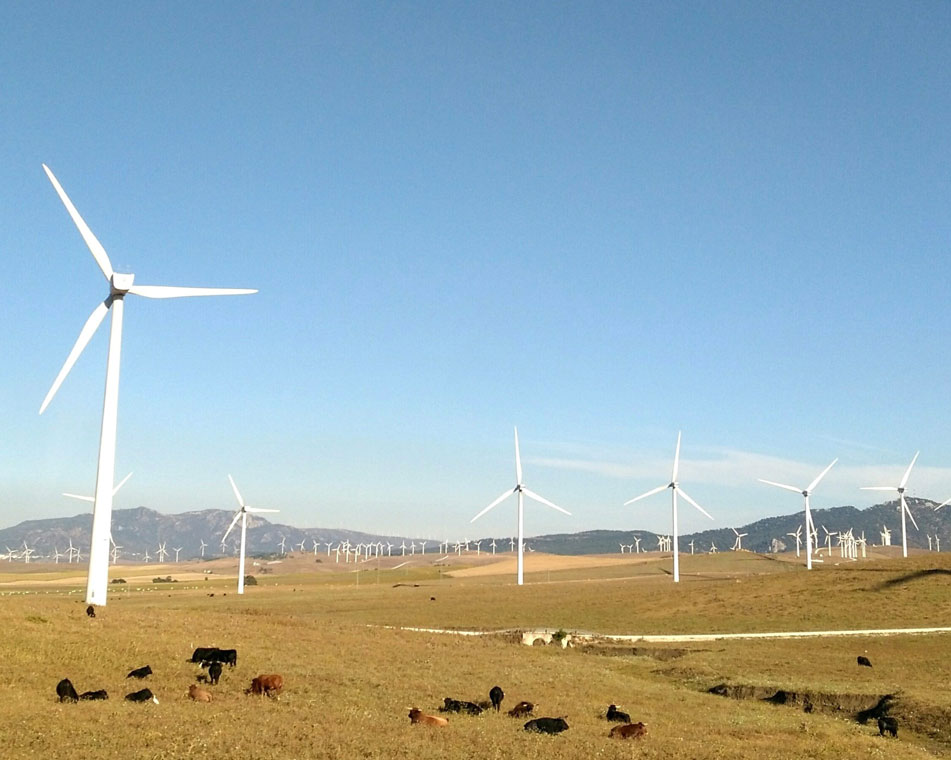 On a personal level, eco-friendly initiatives are something our design agency holds close to our heart. As a reinforcement of our personal commitment to green living, MSLK's office is 100% wind powered and we utilize internal energy consumption solutions. We strive to be a paperless office, reuse our waste, and create our own promotions out of repurposed material. In addition, we support and promote green causes on our blog, and create awareness with initiatives such as Urban Tumbleweeds, an educational art installation.
Furthermore, a portion of our profits is donated to the New York Restoration Project, and several of us serve as members in green graphic design organizations such as Designs Accord and Design Can Change. Most notably, Sheri L. Koetting, the principal and co-founder of MSLK, sits on the national board for the AIGA Center for Sustainable Design.
We are committed to integrating this green lifestyle in our work and applying it to all facets of marketing and design challenges we take on. While we always strive to make a big impact with your promotions, we certainly don't want that impact to be a on the environment. We look forward to helping you meet your green graphic design needs. No matter what your ambition, we have the sustainable solution to meet it.
LOOKING FOR A TEAM WITH Sustainable Design Experience?
Whether you're building your brand from the ground up, or extending your line, we consider the impact your products will have not only on consumers, but on the environment as well.
REPOSITIONING A WORLD CLASS SPA + WELLNESS BRAND
CASE STUDY: PANPURI
CHALLENGE
Previously, each and every Pañpuri line had a unique look and feel, including a wide variety of logos. Though widely loved, the established Pañpuri crest logo did not reproduce well at small sizes and across a wide range of media.
RESULTS
A clear system – A new, established backbone allows flexibility in the company's plans for future expansion.
Leveraged Brand Equity – Based on a strong consumer recall of the crest logo, the faceted packaging, and a few key colors, the refined line embraces and strengthens what consumers love about the brand.
Scalability – A new crest logo was created with an even more refined version for the smallest applications.
"MSLK's understanding of luxury branding and the desires of modern-day consumers helped us tackle issues both large and small – collaboratively giving shapes, colors and images to concepts we've had in the pipeline. Thanks to MSLK, we are now twice as confident as a brand."
Hans Audic B. Estialbo, Creative & Business Development Director
BUILDING A LUXURY SKIN CARE BRAND
CASE STUDY: AVIVI
CHALLENGE
New packaging was needed to differentiate one scent from another while inspiring customers to collect the products as a series.
RESULTS
A clear system – Clean typography, smart use of stock components and a proprietary process to help protect the bottles helped create intrigue.
Scent Stories – A whimsical, benefit-driven naming system gives the products a unique identity, paired with a unique color to aid the consumer in selecting the right product.
Luxury Positioning – Premium materials for the packaging materials were selected to signal consumers about the high quality of product itself.
"Working with MSLK has been wonderfully rewarding. They brought innovative ideas and valuable industry experience to the table, helping bring my vision to life!"
CHERYL MACCLUSKEY, FOUNDER
RAISING AWARENESS THROUGH DISRUPTIVE ART
CASE STUDY: Urban Interventions
CHALLENGE
Our research estimates that each second, 2,663 plastic shopping bags, 1,500 bottles of water, and 2,629 take-out meals are consumed in America. Although these acts of consumption can feel very innocent, even natural in the moment, their impact over a minute, a day, or even a year is staggering. MSLK sought to expose these outrageous facts and create a series of art installations to stop people amid their everyday activities and challenge them to reflect on their consumer behavior.
RESULTS
A Flexible Solution -The flexible format allowed the installations to be effective in various environments—from industrial loading docks to more rural settings. Our work has reached over one million people in over 63 countries through installations at the Figment Art Festival, DUMBO Arts Festival, and at the global premiere of the film "The Age of Stupid."
Cooperation and Communication – We worked with advocates all around NYC to reclaim refuse for installation. At the time NYC didn't have a recycling program in place for any of these materials. As a result, many people were happy to participate in the collection and compilation of thousands of plastics. These "Urban Interventions," as they've been coined, have been covered in several books, magazines, and television programs including Discovery, Current TV, and NY1.
Lasting Change –In 2011 Watershed was selected by the AIGA for their prestigious Making the Case Awards measuring design effectiveness. This series has now inspired us to look at the ingredients in the products we expose our bodies to every day.
It's amazing what you uncover when you take a closer look at the things around you.
Our Services
We're in the relationship business, guiding teams from brand strategy to launch. We know what each component in the sales cycle seeks to achieve, and what cuts through the clutter.

Brand Strategy
Competitor + Brand Audits
Consumer + Market Research
Brand Value Proposition
Brand Architecture
Product Segmentation

Brand Identity
Naming
Logo
Tagline
Brand Voice
Brand Story

Design + Packaging
Structural Design
Packaging Design
Visual Style Guides
Print Collateral
Unboxing Experiences

Web + Digital Design
UI + UX Design
Wireframes
Information Architecture
Website Design + Development
Amazon Strategies
E-Commerce

Marketing Campaigns
Marketing Plans
Social Media Campaigns
Art Direction
Story Boarding
Email Marketing
Influencer Promotions

Sales + Launch Support
Retail Distribution Strategy
Launch Campaigns
Catalogs + Brochures
Educational Video Content
Sales Representation