Our planet is green. In order to keep it that way, it is more important than ever to bring an eco-friendly mindset into whatever we do. We, as individuals, and as a graphic design agency, are proud to be part of a global creative community that understands the importance of making changes on both a large and a small scale.
Reducing an item's impact on the environment is a growing concern for consumers and companies alike. This concern is imperative to the design industry and needs to be applied to everyday decision-making. MSLK is no exception.
As an agency that creates materials for public consumption, we consider it our responsibility to reduce our carbon footprint and diminish our impact on the environment. Because of this, MSLK approaches every project as an opportunity to be sustainable and green.
Eco-friendly graphic design should be a holistic approach and send a unified message across varied media. MSLK's strength is our ability to integrate sustainability into every aspect of your brand positioning, whether it be overall branding, packaging, web design, signage or beyond.
Green Graphic Design Is Hollistic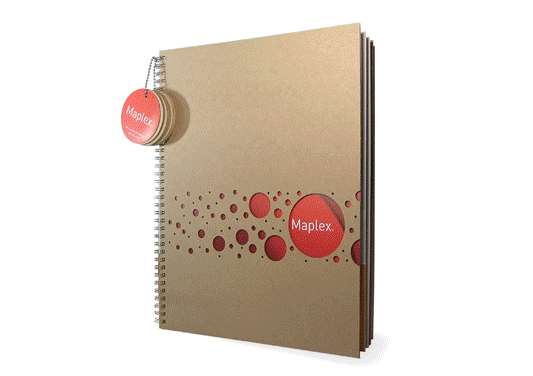 Green branding should tell your socially conscious story — whether it involves sustainable green processes, recycled content, fair trade, or local production. MSLK's strategic brand development process leverages your green identity and translates that into eco-friendly graphic design solutions.
From green branding materials to packaging, we are firm believers that less is more, and are committed to streamlining materials in an effort to reduce waste. Our consideration of a product's entire lifecycle allows us to deliver beautiful, green solutions that are in harmony with nature and your marketing objectives. To create entirely green graphic design solutions we reduce, repurpose, and utilize recycled and recyclable materials.
We also consider emerging biomaterials such as plastic alternatives and soy inks, and partner with local vendors and manufacturers who share our ecological ideals. In addition, we alsways focus on the end of a product's lifecycle and strive to create items that encourage recipients to hold onto our design solutions, avoiding the trash can whenever possible.
Your green story can also be extended to the online environment. Not only is a website a paperless, eco-friendly marketing tool, it also serves as an opportunity to educate your audience about your company. MSLK's approach to strategic web design produces fresh, interactive, and engaging websites that keep visitors coming back, building brand loyalty.
Designers With A Passion For The Planet
On a personal level, eco-friendly initiatives are something our design agency holds close to our heart. As a reinforcement of our personal commitment to green living, MSLK's office is 100% wind powered and we utilize internal energy consumption solutions. We strive to be a paperless office, reuse our waste, and create our own promotions out of out of repurposed material. In addition, we support and promote green causes on our blog, and create awareness with initiatives such as Urban Tumbleweeds, an educational art installation. Furthermore, a portion of our profits is donated to the New York Restoration Project, and several of us serve as members in green graphic design organizations such as Designs Accord and Design Can Change. Most notably, Sheri L. Koetting, the principal and co-founder of MSLK, sits on the national board for the AIGA Center for Sustainable Design.
We are committed to integrating this green lifestyle in our work and applying it to all facets of marketing and design challenges we take on. While we always strive to make a big impact with your promotions, we certainly don't want that impact to be a on the environment. We look forward to helping you meet your green graphic design needs. No matter what your ambition, we have the sustainable solution to meet it.
The Essence of your Brand Story is Your Packaging
Struggling to Get Your Brand's Name Out There?
You need a team with beauty experience from all sides — with brands, reps and distributors, retailers, salons, and spas. One who's interviewed hundreds of industry professionals about the needs of sales reps, distributors, retailers, salon professionals, and end consumers. We know what it takes to create packaging that connects emotionally with consumers.
Resonate with Your Audience
We are a team who has conducted numerous research studies, observations, reporting. We know what consumers respond to.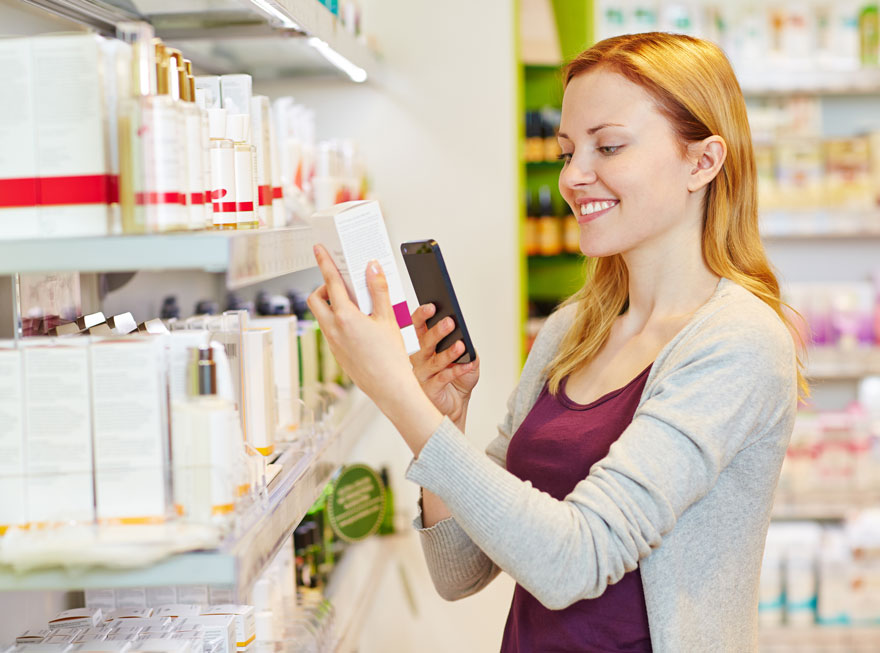 Regimens Are Key
Creating a product line that is as easy as 1-2-3 is not easy. We have helped brands establish new regimens, clarify existing ones, and launch line extensions. New categories we've created have given consumers with otherwise unmet needs new solutions.
360° Knowledge Of Industry
We've had the privilege of working on all sides of the haircare industry — from startups through to helping brand distributors. This unique vantage point provides a deep understanding of the unique concerns of salon owners and how to best market to them.
Deep Expertise In Professional Hair Care
We have worked with so many brands successful brands in the beauty industry as well as reps, distributors, retailers, salons, and spas. We know what each component in the sales cycle can achieve, and what it takes to cuts through the clutter.
Crucial Sales And Support
When you don't provide clear sales education and inspiration, your sales reps will fill in the gaps themselves. This means you no longer own the relationship with your customers.
LOOKING FOR A TEAM WITH beauty experience?
Whether you're building your brand from the ground up, or extending your line, we bring a unique perspective.
BUILDING A LUXURY SKIN CARE BRAND
CASE STUDY: AVIVI BEAUTY
CHALLENGE
New packaging was needed to differentiate one scent from another while inspiring customers to collect the products as a series.
RESULTS
A clear system – Clean typography, smart use of stock components and a proprietary process to help protect the bottles helped create intrigue.
Scent Stories – A whimsical, benefit-driven naming system gives the products a unique identity, paired with a unique color to aid the consumer in selecting the right product.
Luxury Positioning – Premium materials for the packaging materials were selected to signal consumers about the high quality of product itself.
"Working with MSLK has been wonderfully rewarding. They brought innovative ideas and valuable industry experience to the table, helping bring my vision to life!"
CHERYL MACCLUSKEY, FOUNDER
LAUNCHING A NEW LINE IN SEPHORA
CASE STUDY: OUIDAD
CHALLENGE
Curly hair experts Ouidad needed premium packaging for 3 at-home salon professional treatments for an exclusive launch in Sephora.
RESULTS
A packaging design was developed that made a clear departure from the existing Ouidad haircare line. Key ingredients were featured using iconic photography against a chic, dark color gradient. A signature in place of the usual typeset logo helps convey a more premium feel.
Upon its release at Sephora, Salon Series generated a buzz on beauty blogs who who raved about the salon quality results with a take home product.
Thank You
We look forward to being in touch soon!
GET IN TOUCH WITH US!
We would love to hear more about you and your project. Please fill out the form below, and we'll get in touch!