The Retail Experience is Crucial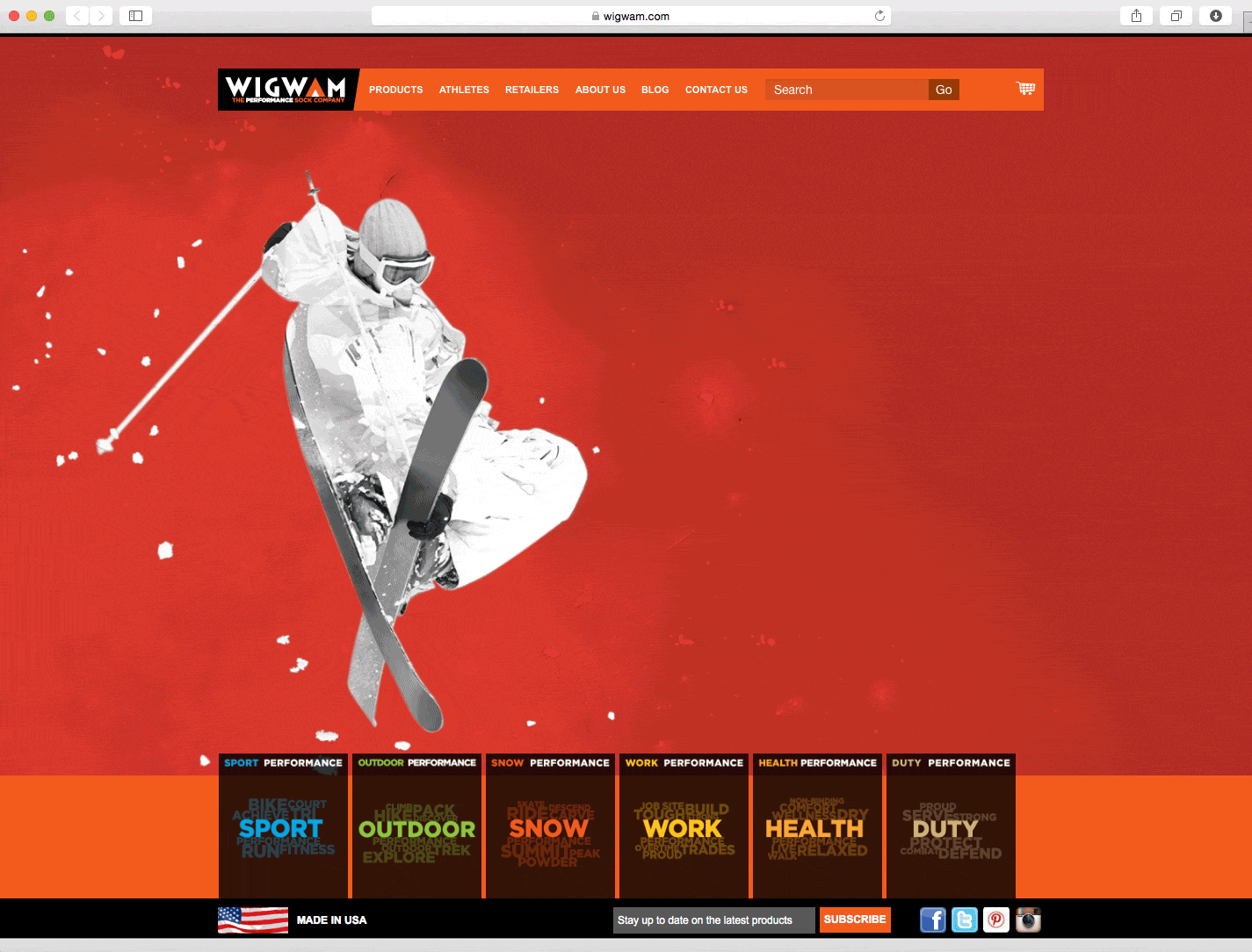 Fashion creates desire. Beyond practical needs, a clothing or accessory purchase also fulfills the emotional needs of consumers. Shopping is therapeutic and the process of finding and purchasing the perfect item should be as gratifying as actually wearing the product. Therefore, the retail experience is crucial and MSLK, a full-service design agency, aims to create engaging consumer experiences. As a boutique agency, we are able to create beautiful, high-end graphic designs for the fashion industry.
Our expertise lies in conceiving luxurious retail graphic design solutions that translate into elegant packaging, strategic branding, and websites to target your sophisticated audience. Think of us as a one-stop brand transformation authority that can provide essential, creative marketing solutions with a personalized approach.
RETAIL GRAPHIC DESIGN FOR FASHION IS A 360-DEGREE SOLUTION
Packaging for the fashion industry is unique because it includes hangtag designs, sewn-in labels, tissue papers, boxes, shopping bags, and other brand keepsakes, components that aren't used in every industry. In order to create design solutions that capture the essence of your brand, MSLK analyzes your overall product line characteristics and often incorporates unique, tactile materials. This approach forms a tangible, lasting experience of your brand through packaging. Furthermore, MSLK strives to assist customers in making wise decisions by conveniently streamlining information and highlighting product characteristics. The educational and informative designs that we create provide positive consumer experiences and establish brand loyalty.
However, branding does not stop at packaging. Beyond label and hangtag designs, MSLK considers the entire retail environment during the design process. The fashion industry caters to different looks, needs, and personalities. In such diverse environments, retail graphic design should cross-sell and strategically suggest different products that might also meet different consumers needs. In order to promote this form of marketing, MSLK designs point-of-purchase signs, retail displays, and shelving systems customized to tell your brand's story.
MSLK also excels at creating engaging online shopping experiences. Our e-commerce websites capture the best attributes of your physical retail experience and go beyond by bringing additional search, sort, and brand-education opportunities that are unique to the online community. Furthermore, we begin with strategic technological and navigational formulas that will keep your website fresh, easily updated, and relevant for years to come.
A Design Agency For Beauty Brands
MSLK, a design agency for beauty brands, understands the importance of a brand's image and its ability to build consumer loyalty and achieve industry recognition. Our agency has experience in working with every facet of the beauty industry from initial product development, to strategic branding, to distribution, to retail and sales. We strive to provide clients with a creative, yet targeted, solution that will be successful in every stage of the product lifecycle.
Our team has had the pleasure of assisting in the enhancement of beauty, personal care, and hair care brands such as: Aveda, American Crew, Johnson & Johnson, MOP Modern Organic Products, Redken, Rusk, and Sephora.
To us, beauty is more than skin-deep. It's about catering to consumers and producing unique design and marketing solutions that ultimately make women feel fabulous. Let MSLK partner with you to reach your brand's highest potential and send out a unified message across varied forms of media.
The Essence of your Brand Story is Your Packaging
Struggling to Get Your Brand's Name Out There?
You need a team with beauty experience from all sides — with brands, reps and distributors, retailers, salons, and spas. One who's interviewed hundreds of industry professionals about the needs of sales reps, distributors, retailers, salon professionals, and end consumers. We know what it takes to create packaging that connects emotionally with consumers.
Resonate with Your Audience
We are a team who has conducted numerous research studies, observations, reporting. We know what consumers respond to.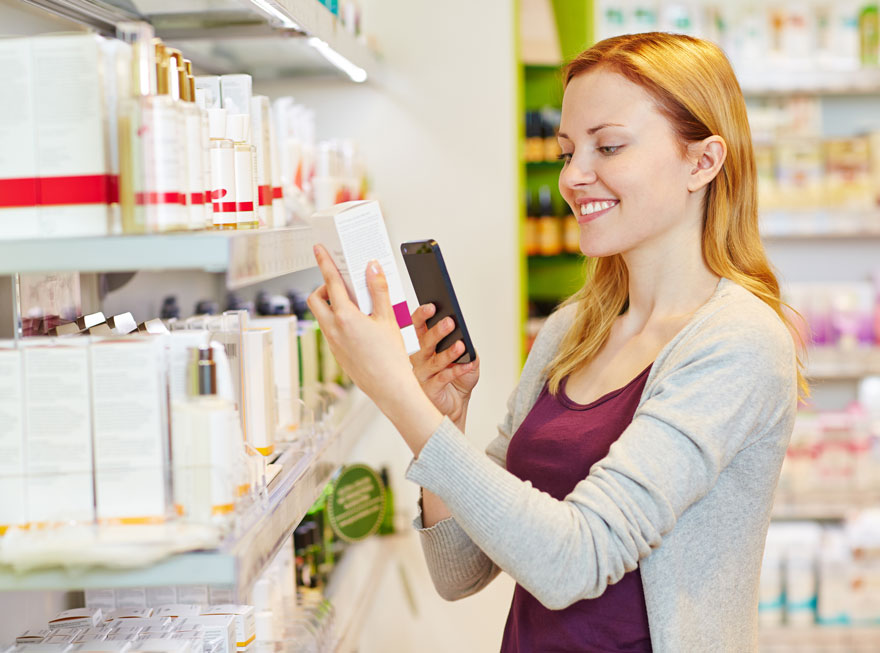 Regimens Are Key
Creating a product line that is as easy as 1-2-3 is not easy. We have helped brands establish new regimens, clarify existing ones, and launch line extensions. New categories we've created have given consumers with otherwise unmet needs new solutions.
360° Knowledge Of Industry
We've had the privilege of working on all sides of the haircare industry — from startups through to helping brand distributors. This unique vantage point provides a deep understanding of the unique concerns of salon owners and how to best market to them.
Deep Expertise In Professional Hair Care
We have worked with so many brands successful brands in the beauty industry as well as reps, distributors, retailers, salons, and spas. We know what each component in the sales cycle can achieve, and what it takes to cuts through the clutter.
Crucial Sales And Support
When you don't provide clear sales education and inspiration, your sales reps will fill in the gaps themselves. This means you no longer own the relationship with your customers.
LOOKING FOR A TEAM WITH beauty experience?
Whether you're building your brand from the ground up, or extending your line, we bring a unique perspective.
LAUNCHING A NEW LINE IN SEPHORA
CASE STUDY: OUIDAD
CHALLENGE
Curly hair experts Ouidad needed premium packaging for 3 at-home salon professional treatments for an exclusive launch in Sephora.
RESULTS
A packaging design was developed that made a clear departure from the existing Ouidad haircare line. Key ingredients were featured using iconic photography against a chic, dark color gradient. A signature in place of the usual typeset logo helps convey a more premium feel.
Upon its release at Sephora, Salon Series generated a buzz on beauty blogs who who raved about the salon quality results with a take home product.
Thank You
We look forward to being in touch soon!
GET IN TOUCH WITH US!
We would love to hear more about you and your project. Please fill out the form below, and we'll get in touch!