The Essence of your Brand Story is Your Packaging
Struggling to Get Your Brand's Name Out There?
You need a team with beauty experience from all sides — with brands, reps and distributors, retailers, salons, and spas. One who's interviewed hundreds of industry professionals about the needs of sales reps, distributors, retailers, salon professionals, and end consumers. We know what it takes to create packaging that connects emotionally with consumers.
Resonate with Your Audience
We are a team who has conducted numerous research studies, observations, reporting. We know what consumers respond to.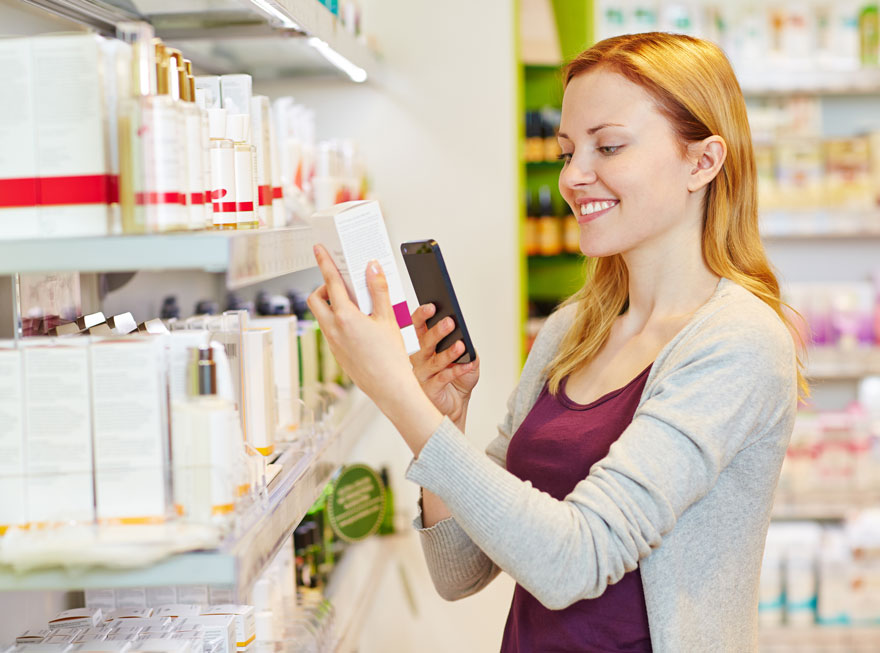 Regimens Are Key
Creating a product line that is as easy as 1-2-3 is not easy. We have helped brands establish new regimens, clarify existing ones, and launch line extensions. New categories we've created have given consumers with otherwise unmet needs new solutions.
360° Knowledge Of Industry
We've had the privilege of working on all sides of the haircare industry — from startups through to helping brand distributors. This unique vantage point provides a deep understanding of the unique concerns of salon owners and how to best market to them.
Deep Expertise In Professional Hair Care
We have worked with so many brands successful brands in the beauty industry as well as reps, distributors, retailers, salons, and spas. We know what each component in the sales cycle can achieve, and what it takes to cuts through the clutter.
Crucial Sales And Support
When you don't provide clear sales education and inspiration, your sales reps will fill in the gaps themselves. This means you no longer own the relationship with your customers.
LOOKING FOR A TEAM WITH beauty experience?
Whether you're building your brand from the ground up, or extending your line, we bring a unique perspective.
BUILDING A LUXURY SKIN CARE BRAND
CASE STUDY: AVIVI BEAUTY
CHALLENGE
New packaging was needed to differentiate one scent from another while inspiring customers to collect the products as a series.
RESULTS
A clear system – Clean typography, smart use of stock components and a proprietary process to help protect the bottles helped create intrigue.
Scent Stories – A whimsical, benefit-driven naming system gives the products a unique identity, paired with a unique color to aid the consumer in selecting the right product.
Luxury Positioning – Premium materials for the packaging materials were selected to signal consumers about the high quality of product itself.
"Working with MSLK has been wonderfully rewarding. They brought innovative ideas and valuable industry experience to the table, helping bring my vision to life!"
CHERYL MACCLUSKEY, FOUNDER
LAUNCHING A NEW LINE IN SEPHORA
CASE STUDY: OUIDAD
CHALLENGE
Curly hair experts Ouidad needed premium packaging for 3 at-home salon professional treatments for an exclusive launch in Sephora.
RESULTS
A packaging design was developed that made a clear departure from the existing Ouidad haircare line. Key ingredients were featured using iconic photography against a chic, dark color gradient. A signature in place of the usual typeset logo helps convey a more premium feel.
Upon its release at Sephora, Salon Series generated a buzz on beauty blogs who who raved about the salon quality results with a take home product.
Our Services
We're in the relationship business, guiding teams from brand strategy to launch. We know what each component in the sales cycle seeks to achieve, and what cuts through the clutter.