We bring a big agency approach but are a small, personal team. Clients benefit from direct partner-level involvement, with the assurance that a solid strategy will inform every decision made along the way. In this way, Style + Substance works together.
LEADERSHIP
Marc S Levitt and Sheri L Koetting began their careers at some of NYC's most prestigious design agencies. MSLK was founded in 1998 when Marc and Sheri decided to stop competing against each other and start working together. MSLK is the overlapping of their talents, as well as their initials.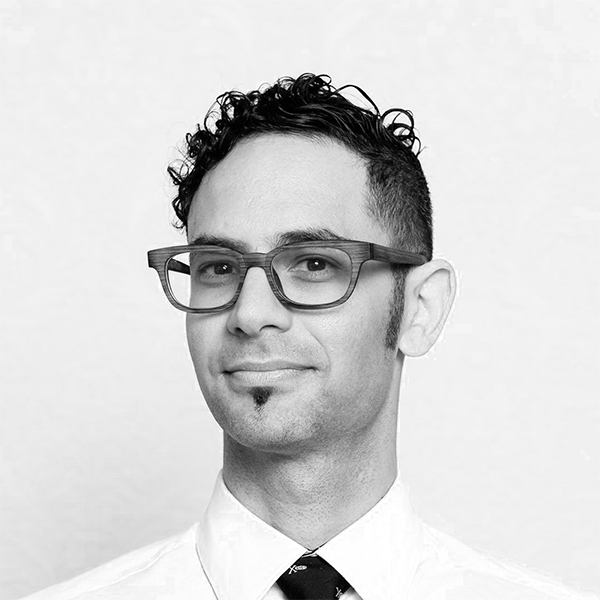 MARC S LEVITT
Creative Director
Co-Founder
MARC S LEVITT
Marc is a third-generation graphic designer, musician, photographer, wordsmith, and second-generation punster. He is a devout believer in what he refers to as "bold minimalism," creating powerful campaigns that resonate.
As MSLK's Creative Director, he has been responsible for award-winning graphic programs for clients such as the AIGA, Redken, Wigwam Mills, Tumi and The Wall Street Journal. You may also know him as the person who designed the Showtime logo.
Marc is typically the quiet one in meetings, listening carefully, preferring to let the work speak for itself. His designs have received recognition from the AIGA, Communication Arts, Print Magazine, The Type Directors Club, and the Webbys. Marc has also scored all of the music featured in MSLK's videos, and can be seen playing lead guitar in many of NYC's best classic rock bands.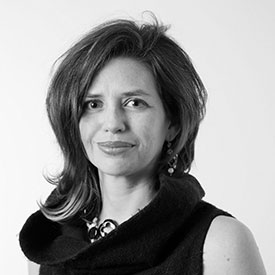 SHERI L KOETTING
Chief Strategist
Co-Founder
SHERI L KOETTING
Simply put, Sheri makes things happen. She is a designer, artist, writer, speaker, and problem-solver who makes the impossible possible. Sociable, creative, and tirelessly passionate, Sheri is constantly seeking ways to improve everything she touches.
As our Chief Strategist, she approaches each project from the standpoint of how to connect clients to new marketing opportunities. Sheri has worked with clients such as Ralph Lauren, Modern Organic Products, Sephora, Loro Piana and Victoria's Secret on several notable projects. If you have the chance, ask her about the time she worked with Puff Daddy.
Sheri's idea of a relaxing time may include all of the following activities at once: planning a national symposium, creating a dress out of found plastic, or designing a large-scale art installation for Burning Man.